Leaving college is a huge step. One that can bring up many emotions for many different reasons. You are leaving your old way of life behind, and getting ready to enter the next stage of your existence. 

Going to classes will be exchanged with going to work - hopefully at that dream company that you've been working so hard to get your foot into the door.

One of the most emotional parts of the transition for so many students won't be leaving the school grounds and bravely entering the workforce, it'll be leaving your college crew behind. 
Living with your college friend is more than just having a roommate. It's having a wingman/woman for parties, a buddy for those late-night movie marathons, someone to share your woes about your professors with, and of course, a shoulder to cry on with the breakups you'll likely have experienced.
What are some other things you'll miss about living with your college friend?
Read on for more, so hopefully, by the end of this article, you'll treat this friend with the preciousness that this connection deserves before you part ways.
Not having to make plans to hang out
When you live with someone, you are perpetually hanging out. Rather than taking the time and effort to plan a catch-up, you'll have these conversations over breakfast or between classes. 

This makes sustaining a friendship far easier, especially when you already have such a busy study schedule. 
Sharing meals with someone
For most of us, eating with someone is more enjoyable than eating alone. When you live with your friend, you're always getting to have those sweet breakfast, lunch, and dinner catch-ups with them. 

Cooking with them can also be fun and comforting - where you really feel like you're 'at home' in the dorm or apartment away from your childhood home you transitioned out of when you started college.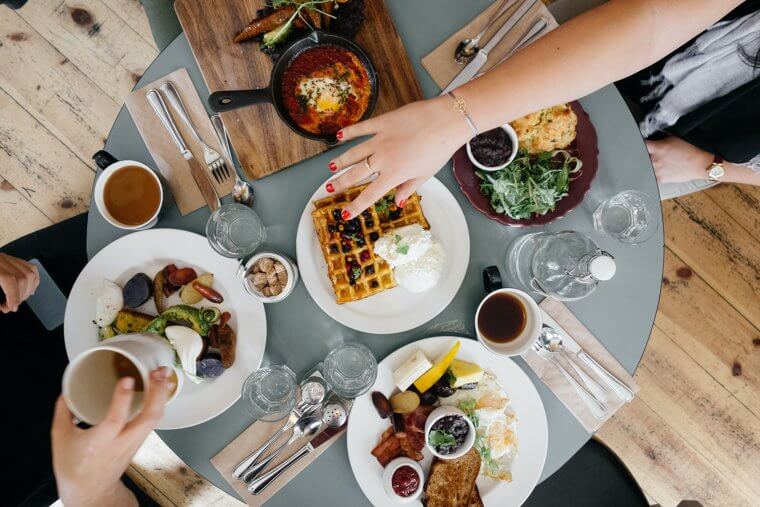 Outfit feedback
When you're going on a date, an event, or a much-anticipated party, you'll get instant advice on the outfit you put together from your roomie. This is invaluable, making sure that you never walk out of the house looking less than fabulous.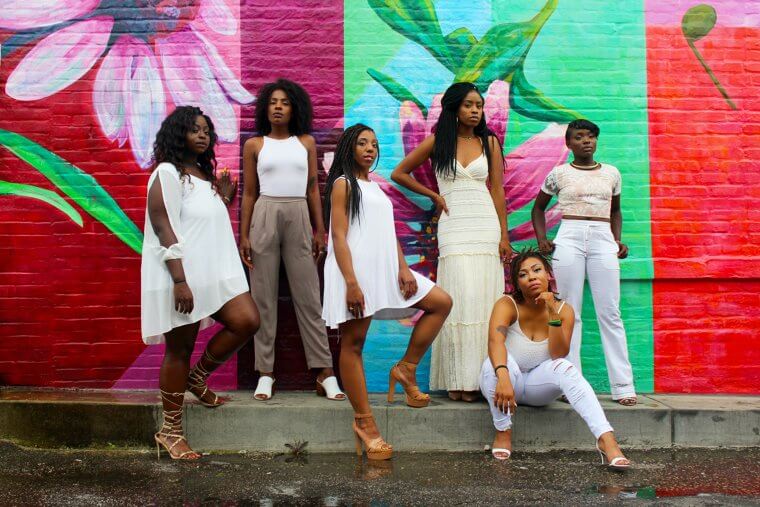 Study buddies
Even if you're not taking the same or similar classes, having someone to study with will make it so much more bearable. You can quiz each other, motivate one another when one of you is procrastinating, or just generally have some quiet company nearby when you hit the books. 

If you are still in college with your friend, bask in their presence and have gratitude for all of the amazing ways that they make your college experience brighter. Share with them your appreciation! 

When you take notice of all the ways your college life is enhanced with their presence before you go out into the real world and leave this phase of your life behind, this will make this connection even sweeter!
Someone to cry with
We mentioned it earlier, but it deserves another mention. College is hard! If you've received some less-than-great grades, having a fight with another friend, or if you're going through a dreaded college breakup, having your friend at home with you to pass the tissues and give you a shoulder to cry on is incredibly helpful.