When cleaning around the house, one of our favorite things to do is to learn tricks and tips on how to make it easier and more effective. Sometimes you learn a tip to clean a pesky spot you couldn't reach, or you discover you've been cleaning something wrong - either way, it makes your life easier. Here are 5 cleaning hacks that are guaranteed to help keep your place shiny and spotless. 
​Reuse Your Dryer Sheets
Now you might be wondering why you should keep your dryer sheets after they've been used - but they actually can be used for more than one thing. You can use them to help buff water spots from mirrors all around your home, and even your shower doors!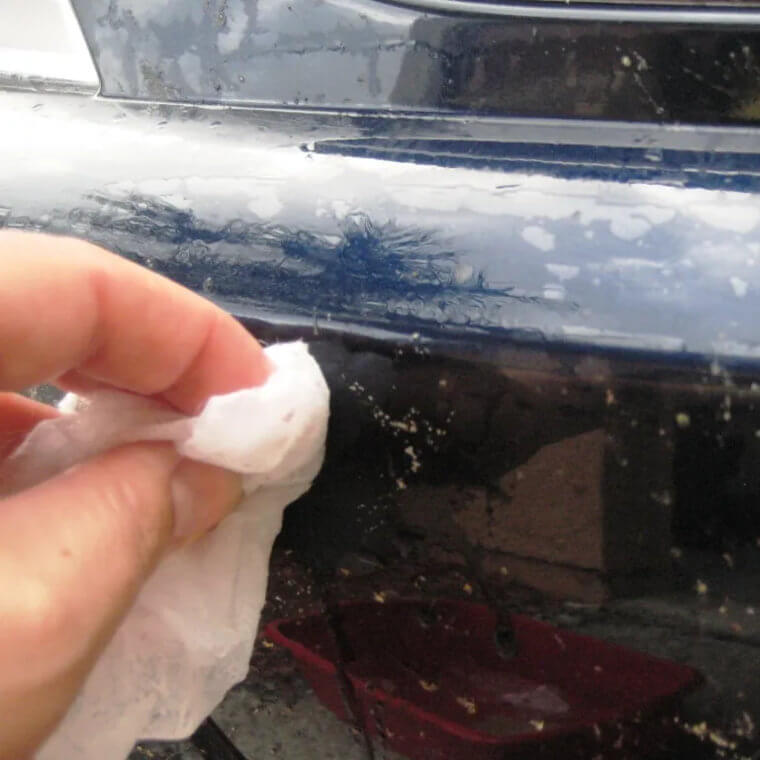 ​Take Care of Stinky Garbage
To add a nice scent throughout your home, cut up a lemon and throw a few small slices into your garbage disposal. This helps take away the smell, clean the disposal, and you'll have a few slices left over for a cocktail.
Cleaning Your Blender
When making smoothies, a soup, a dip, and many other things - your blender can be frustrating, and even dangerous to clean. Instead of going in blindly with a sponge, fill up your blender with  a good amount of warm water, and add a small amount of dish soap - then turn it on for a few seconds. All the leftovers will get cleaned out, and just rinse with warm water.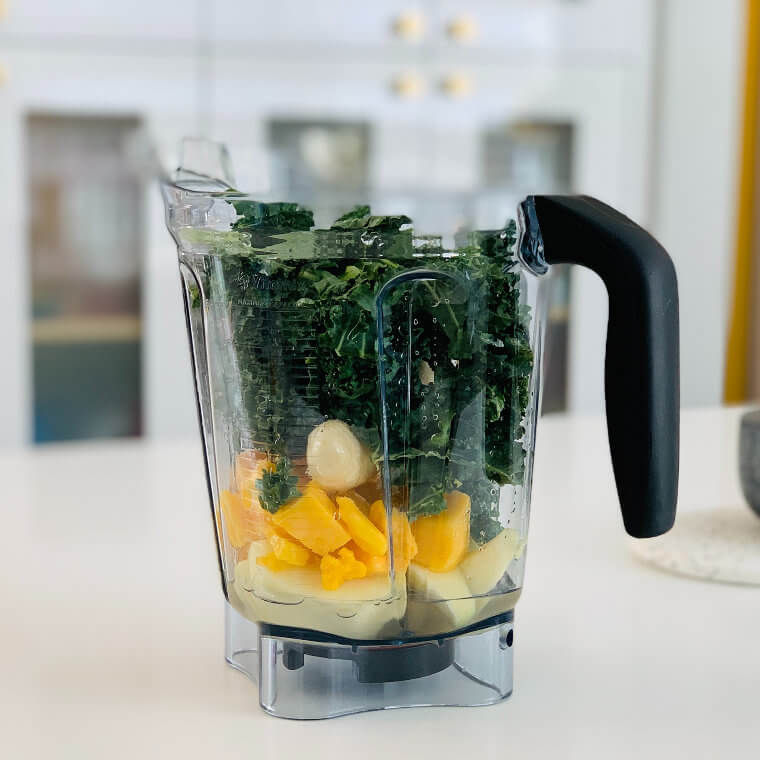 ​Clean Your Sponges Effectively
One of your cleaning tools that picks up the most bacteria is your sponges. If they're left in the sink, or even on your counter -  they need to be cleaned properly and frequently. Wet your sponge and put it in the microwave for up to 30 seconds, this will remove any bacteria. Wait a few minutes till it's cool, and then rinse it. Another way to clean your sponge is to pop it into the dishwasher, this also guarantees the bacteria will be removed.
​How To Clean Tile Floors
Tiles can be super frustrating to get clean properly and quickly. There's usually dirt left in the crevices between the tiles, and it looks brown and unwashed. The first step is to vacuum/sweep the floor, then grab a bucket with warm soapy water, and a rag. Use the rag to go into the crevices, and for that extra clean, use a toothbrush as well! We'd recommend to then go over it with a clean rag, so that the dirt is fully removed.