Do you love chic styles? Do you also want to be comfortable while wearing them? You're not alone. Nowadays, you don't have to be strapped into a tight dress or even stilettos to be considered "chic." There are so many styles out there, and each one has their own combination of shoes to go with them. That's why we've compiled a list of the most comfortable and chic shoes that you can find. Who knows? Maybe you'll discover a new style for yourself simply by purchasing a unique pair of shoes. Are you ready to strut your stuff?
​Slip-On Boots
No one can resist boots. Slip-on boots are the most comfortable version in the "boot universe." You don't have to worry about complicated laces or zippers that snag on fabric (and your skin). They offer great support with that thick heel, although you can add some insoles for extra comfort.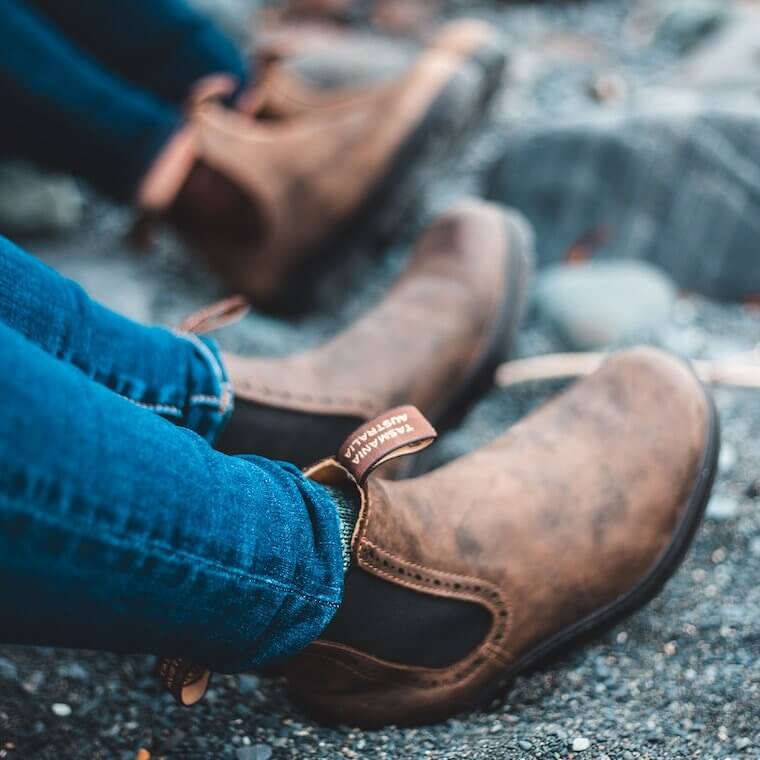 Now, how do you wear these awesome boots? Are you rocker-chic? Then put together an outfit that screams your name. Skinny jeans, a graphic t-shirt, and a leather jacket are all you need to complete the look with these stylish boots. Are you ready to take on the world now?
Slip-On Loafers
Loafers don't get the credit that they deserve. They are the perfect choice for a professional setting and everyday wear. They can come in many colors and fabrics, so you can wear them with just about any type of outfit. Don't forget to pick out a pair with cute accents like a metal buckle.
How do you wear these shoes? Well, are you casual-chic? Boss lady-chic? Pair them with straight-legged slacks, a flattering blouse, and a colorful blazer. Your employees won't question your authority with this chic look on. What about a day out on the town? Grab some boyfriend jeans and an off-the-shoulder sweater. You'll be comfy and look stylish.
​Strappy Heels
Who says that heels can't be comfortable? Short heels with straps to keep them in place are amazing for everyday wear (and special occasions). The color choices are vast, and you can always decide to grab a shorter or taller heel. It all depends on what feels good to you in your fashion-chic world.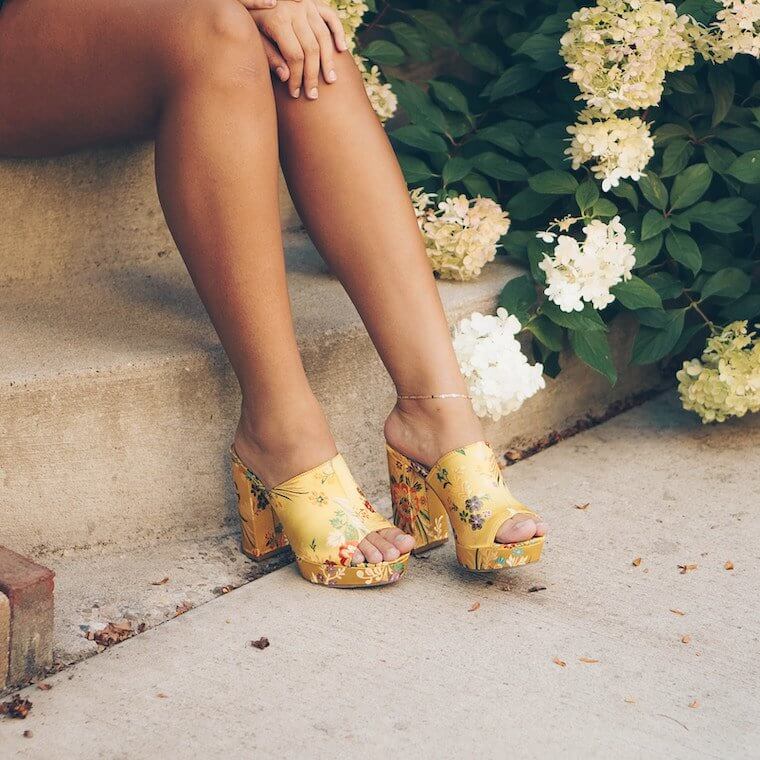 How do you wear these, you ask? Well, the options are endless, but our favorite would have to be an A-line dress or skirt with a patterned shawl. These shoes are light and breezy, meaning you'll want to show off those beautiful calves. So, why not choose a dress that does just that?
​Studded Flats
If you're someone who loves to feel the grass in between their toes, but has that edgy side to their personality, then studded flats are the perfect choice. They provide that "sharp" look without actually cutting into your skin. Let the shoes speak for themselves when someone asks you what kind of person you are.
What should you wear with these gorgeous shoes? They can be paired with ripped boyfriend jeans and a crop top during the summer months for sure. Or what about a boho-chic look that involves parachute pants and a flowy blouse? Either way, you'll win.
​Lightweight Hiking Boots
Are you into outdoor-chic shoes? You may love your sturdy hiking boots for the trails, but what about for everyday wear? Lightweight hiking boot choices can give you that same feel without overheating your feet. They say, "I'm a hiker" or even "I'm a working woman."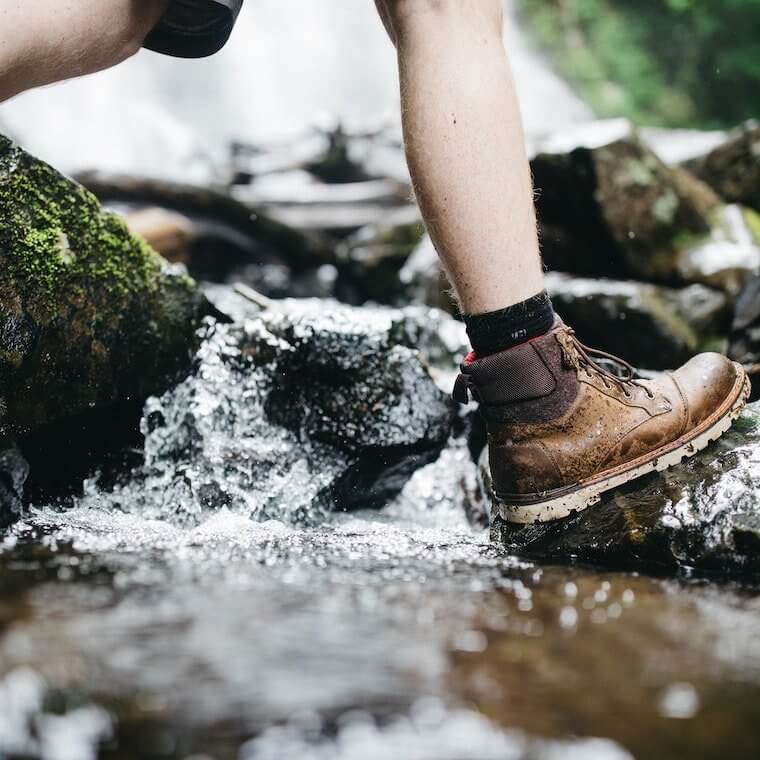 What do you wear with outdoor-chic hiking boots? Jeans or cargo pants are the perfect companions for these boots. Grab that plaid button up shirt to go with it. Place a beanie on top of that mess of curls and voila! Your comfort and style is on another level with this combination.

Fashion is unique and ever-changing. Not every person is going to wear a boho-chic style the same way as another person, just like those slip-on boots aren't going to look exactly the same as the next pair. It's a fluid art that helps each person express their personality and accentuate their natural beauty. However, style isn't everything. You can't be your true self if you're uncomfortable during the day. Pick shoes that will provide support and show off that chic outfit of yours at the same time. With that said, we wish you luck on your shopping spree.