People who look back on their time at college surely have some regrets about what they did and didn't do. Wouldn't it be nice to go back in time and change things? Well, since that's not an option, the best we can do is share some mistakes you'll regret so that while you're still at college, you don't have to make these mistakes too. 
Partying too much
But college parties are the best! We have to party while we can! This might be what you're thinking, and we're going to tell you that there will be many more parties throughout your life to attend. Some that will be far more fun, clean, and interesting than what college can offer. It's almost as if students are treating partying during their time at college as if they will never get another chance to party again! This is a mistake because it can lead to you missing classes, or not being able to perform at your best academically because you're too tired or hungover, as well as damaging your health at a young age. There are other ways to have fun and socialize, so avoid this mistake by not over-doing the parties.
Not appreciating the moment
College is a stepping stone to your future career, but that doesn't mean you should be so focused on the end goal that you forget to have fun and enjoy the ride along the way. Stop and smell the proverbial roses by taking more time to be grateful for your experiences. Simply acknowledging how nice it is to make lots of friends, socialize, and learn interesting things can make you more present and less stressed about getting to the end goal already. You'll get there when you get there, so you can slow down while you're on your way.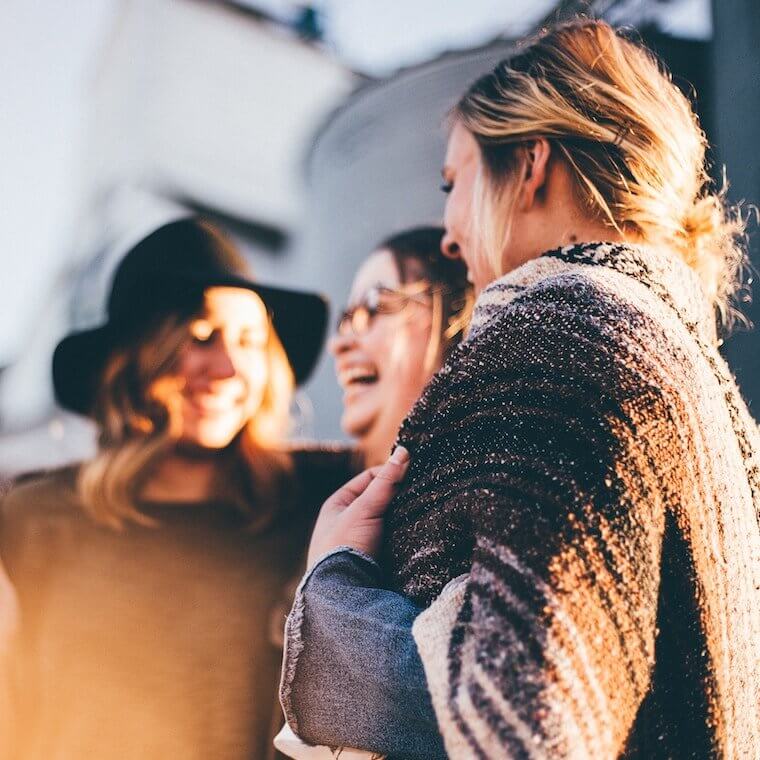 Not budgeting
For most of us, we're not going to have unlimited financial resources while we are at college, so although it can be hard to save, it will be super beneficial if you stick to a budget. If you're spending all of your extra money on non-essential experiences, you will graduate in a bad financial state with no savings to back you up as you go job hunting. For the sake of your financial security, don't make the mistake of spending more money than you need while you're at college.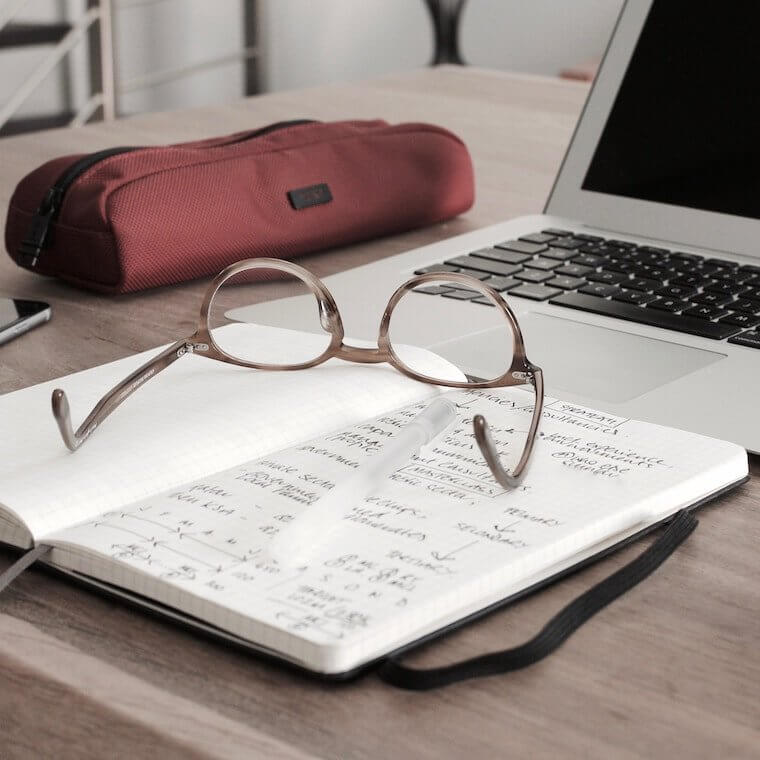 Not networking
They say that getting a job is not about what you know, but who you know. Now, this might make the whole concept of college seem obsolete, but what we mean here is that starting out networking while you're at college could be the difference between landing that internship or job, or not. If you're looking to become an entrepreneur in your chosen field, then networking will be super useful as well, for investment or collaboration purposes. So, don't skip the networking events that come up at college. It's worth sometimes skipping that party you want to go to for the business mixer if it means it will help you in your future.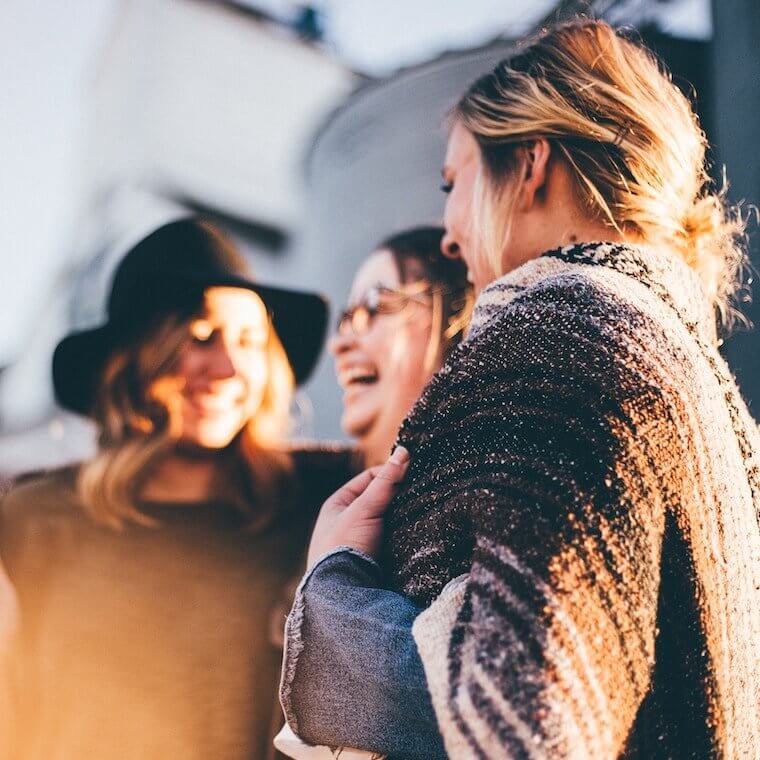 Not exercising
Between lectures, tutorials, extra classes, activities, and parties, college students can forget to stay physically active. If you're not in a sports organization, then you have to be mindful about getting exercise while you're in college so that you stay fit and healthy.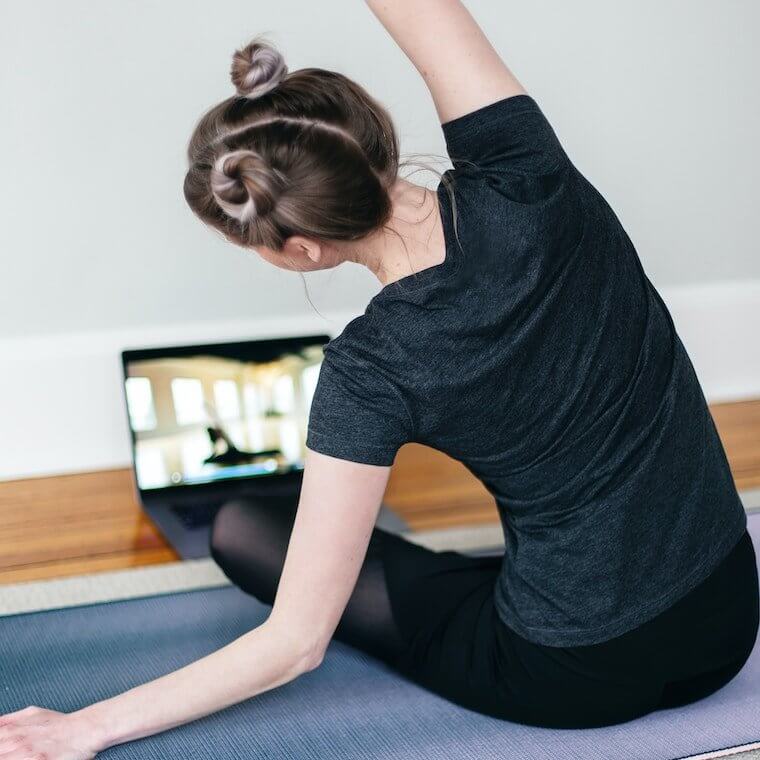 You don't want to graduate with extra pounds or being out of breath walking up those graduation stage stairs. So find a way to keep active, like walking, running, joining the gym, or even a casual sports group.