Whether you're going to a Halloween party, Valentines Day event, or a fancy dress party, getting the best costume together can be a little overwhelming if you're a student. 

Sometimes it means that you can't go to the store or order a fully professional costume online. This is where you have to get creative and DIY.  The following DIY costumes are both easy and cheap to make and can suit many different scenarios. 
Queen of hearts
The Disney Villain is an easy character to create, as all you really need is some makeup or face paint, and a deck of cards. You can go all out with the big hair and follow along with a makeup tutorial to get the right look for the face.If you're carrying your deck of cards, or even attaching them to a dress, you're all set!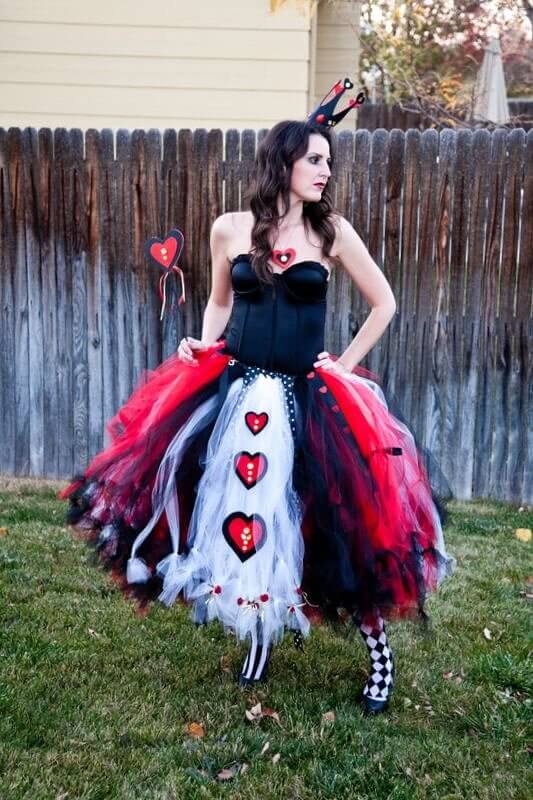 Men in Black
Who loved this classic Sci-Fi Action movie? This is a fun costume to create with your friends. Just make sure you have some black shades and a suit, or at least a black suit jacket. You can find cheap sunglasses at a discount store and even use a pre-loved black jacket if you don't already have one. Easy.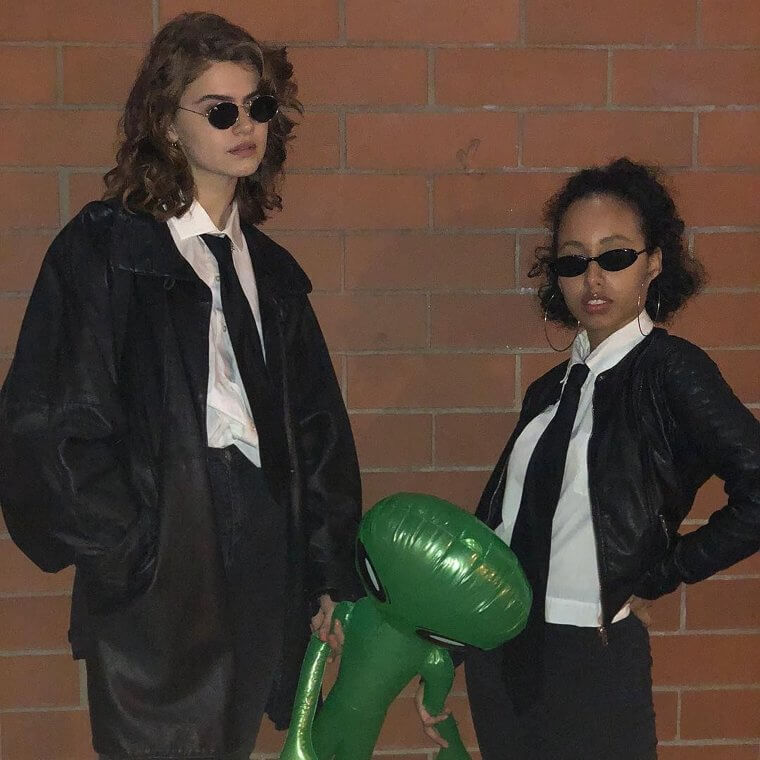 Hogwarts Students
This is one you can do on your own, or with friends. The degree to which you dress up will determine how much it will cost, but it's pretty easy to put together a DIY Harry Potter-themed costume. It's also very easy to find them in discount party stores or online. To make it fully DIY, you could also make some cardboard golden wings and wear some gold clothes and go as the golden snitch.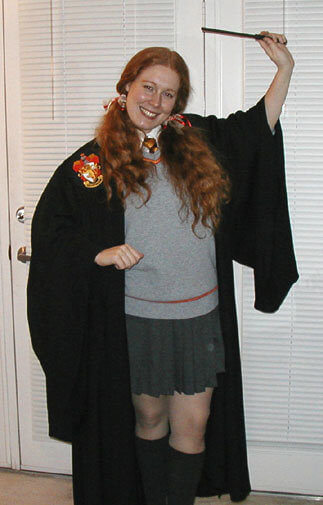 Bunch of Grapes
This is a fun and unique idea, which only requires balloons! Do this with a friend and you can each be a different color - purple and green grapes! Attach the Balloons to your clothes with safety pins (be careful not to pop them!) or even strong that you tie around your body.  It won't make moving around and sitting down easy, but it's so worth it for the unique idea!

Iphone
This is super easy and fun. Just get a big body-sized sheet of cardboard (or open up a box and stick it together) with a big hole in the centre as a square frame for the phone screen. You could also paint the home screen and have your head just popping out of the app icons. Alternatively, with the same idea of the cardboard, you can dress up as your social media, or even Bumble or Tinder dating app profile, painting the details on the board and using the cut-out area as your 'picture.' That will make meeting people a fun experience for singles.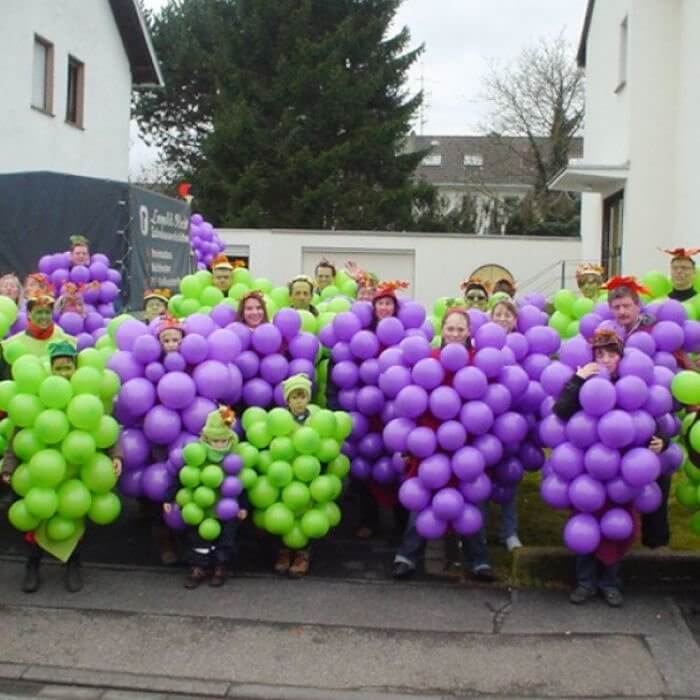 Piece of fruit
Again, a cardboard cut-out idea that's super easy! Shape the cardboard in whatever fruit shape you desire, paint it that color, and wear that color underneath. Cut out a hole for your face, and voila! You can even carry a basket around with a few pieces of that fruit to give out to people if you're feeling generous. Easy, cheap, and effective DIY costume. 

You, as a baby
This one is a little…weird. But some people would totally love it (we're looking at your, weirdos). Sure, you can go all out with a baby bonnet, a dummy in your mouth, and a bib. But if you don't wanna go to that much effort, all you need to do is get a piece of white material and make a giant diaper for yourself. This one is definitely for those with a good sense of humor.