When you've finally mustered the courage to talk to your crush, and you've arranged to meet up for a first date - rainy weather can throw a spanner in the works. The date idea that you had to sit in the park, go on a walk by the water, or pretty much any outdoor activity is off the table. This is when you get creative. You don't cancel the date, but you come up with a few ideas that you can do indoors. Here are a few ideas that are guaranteed to get you a second date. 
An Arcade Date
Now, we know that many of you might think that it's a place for kids, and it is to an extent - but it's also great for dates. They're super fun to get to know someone, and to see their healthy competitive side. Also, you can win cool prizes and get lost in all the games there for hours, sometimes even being able to play on the same team. The food there might not be the greatest, but after hours of challenging each other - go grab a bite.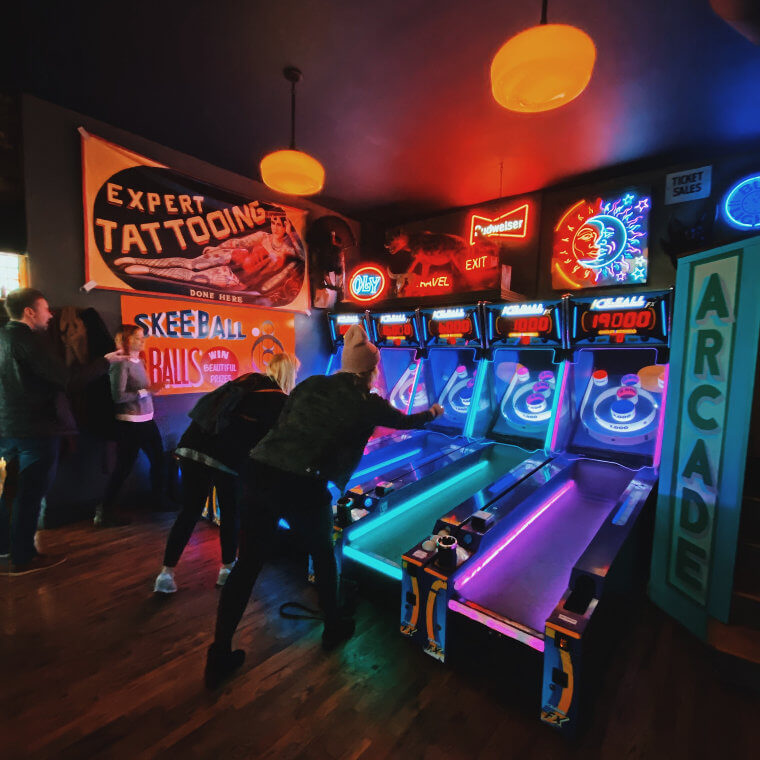 ​Go to a Museum
What's a better way to think about your future, than to get lost in the past for a few hours? Get involved in some culture and history, and find some cool exhibits at your local museum. You'll be able to bond with your date over learning new things together, and see art/science/history while talking about your opinions on the sites. If you're not a fan of that, there's always the idea of an aquarium instead!
​Find a Café
In our opinion, getting a coffee/tea/hot chocolate in a cute café, while watching the rain out the window - it's just so romantic. It's a classic and simple location, where you can sit for hours and chat to your date in pretty much most weather conditions. If they're not into coffee, you can always take them to get boba tea, or a milkshake from somewhere else.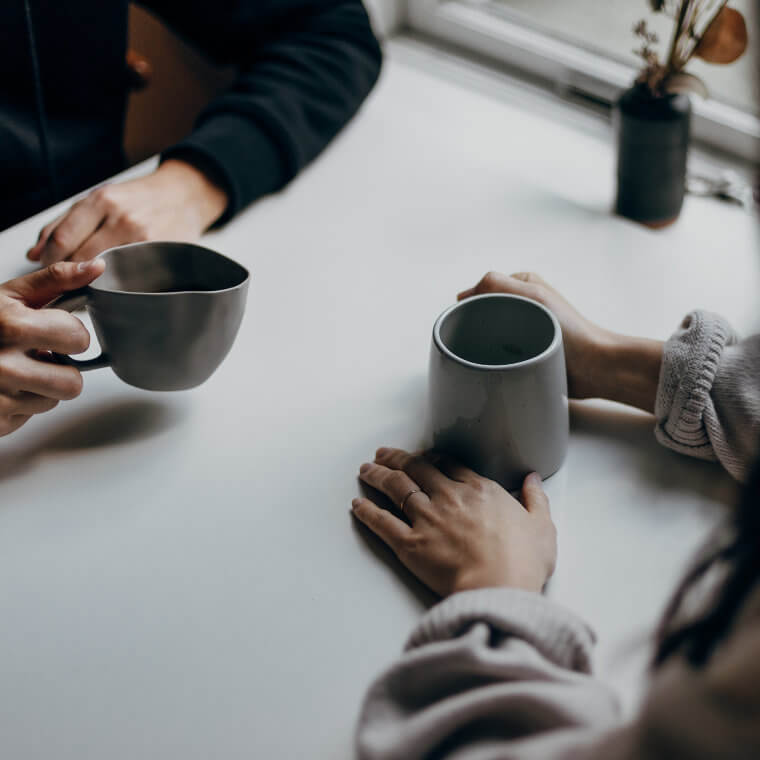 ​Go See a Movie
Check your local cinema to see if any good movies are playing, and make sure to ask your date what genre they'd like in advance! A movie is an easy and simple date idea when the weather isn't the best, and you can get movie popcorn - which is our favorite! After the movie, you'll be able to discuss it with your date over some food, or a drink.