When you're planning a vacation, whether traveling alone, with a loved one, friends or with family, there are several very important do's and don't to keep in mind. These tips will ensure that once you walk out your front door, your travels will be smooth and enjoyable. 
​Do's
When Choosing a Destination Make Sure to Research Thoroughly
Learn about the different cultures, the customs and most importantly the laws, to avoid any accidental misunderstandings and to be respectful. 
Create a Realistic Budget in Advance
When creating a budget, make sure you stick to it. You need to factor in important expenses first such as accommodation, transportation, food and shopping/activities. 
Do Research When Booking and Book in Advance
Contact the place and reserve in advance to avoid any possible mixup, while also getting the best deals. 

Pack Efficiently and Smart
Make sure to check the weather and factor in the activities. Create a checklist so you don't forget anything. Also make sure to bring an extra charger and adapter!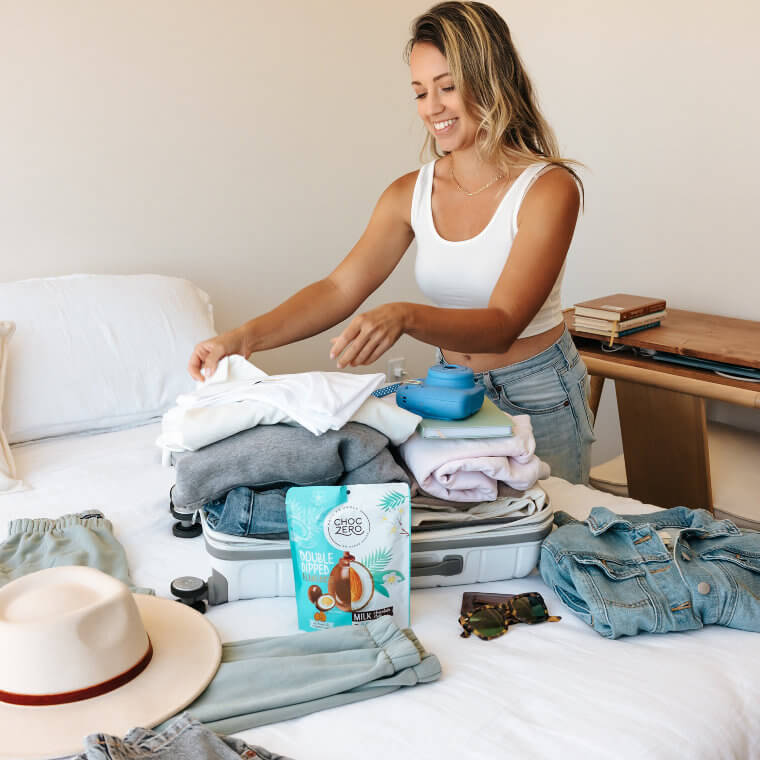 Be Spontaneous and Flexible
​Don't over-plan when planning, once you're there you'll find more incredible opportunities, so don't only stick to what you read online. 
​Don'ts
Don't Overpack
You don't need to bring your entire wardrobe, pack what is necessary since it can also make travel uncomfortable if you bring too much.
Don't Go Over Budget
Make sure to stick to your budget, within it you can leave a bit extra for spontaneous purchases, but don't buy unnecessary things. 
Don't Forget Important Travel Documentation
Always have a secure place to store all documents such as passports, visas, insurance and anything else vital.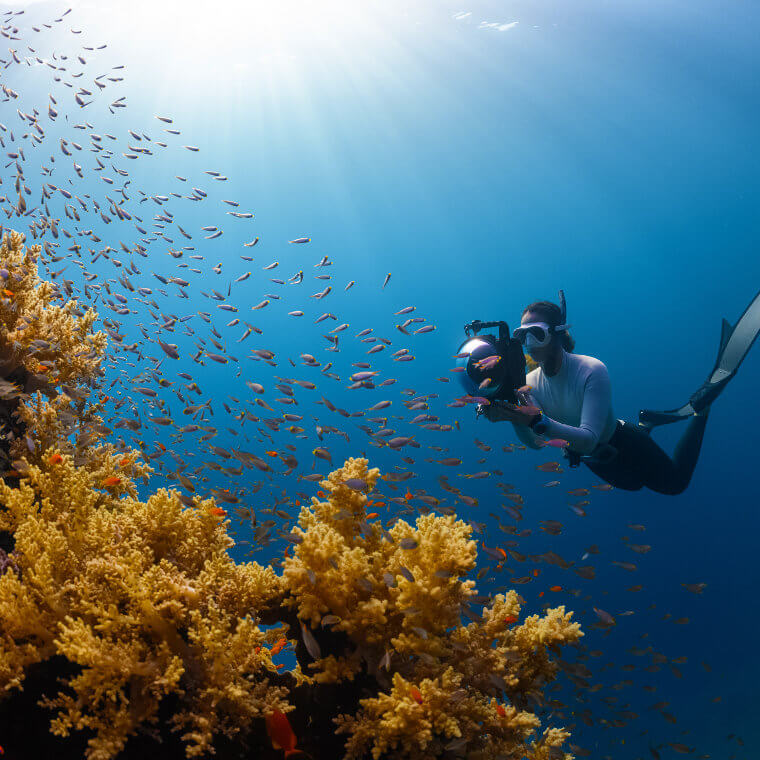 Don't Be Disrespectful Towards Locals
​Remember you are a guest in their home, respect the local culture, religion and customs of your destination. Always be sensitive from saying or doing anything offensive or disrespectful.