Let's face it, finals are stressful. What do many of us do when we are stressed? Well… they don't call it stress-eating for nothing. It's no surprise that many college students gain weight through finals. This is due to the high amounts of stress, leading to perhaps over-eating, bingeing on unhealthy study snacks, and a lack of physical movement. So, if your finals are coming up and you're worried about gaining weight, here are some tips to avoid gaining weight through finals.
Snack on healthy foods
Study snacks that are high in sugar, fried, or heavily processed are not going to help you in your desire to keep extra pounds off. Additionally, junk food just isn't great brain food. 

If you want to avoid weight gain, as well as fuel your brain to have more sustained energy and clarity, then swap out the unhealthy study snacks for other options, like fresh vegetable sticks and hummus, natural protein bars, nuts, hydrating fruits, and more. Fruits and vegetables will be the most cost-effective way to stay healthy, though if you want to splurge, go and get your snacks from the local health-food market or aisle in the grocery store.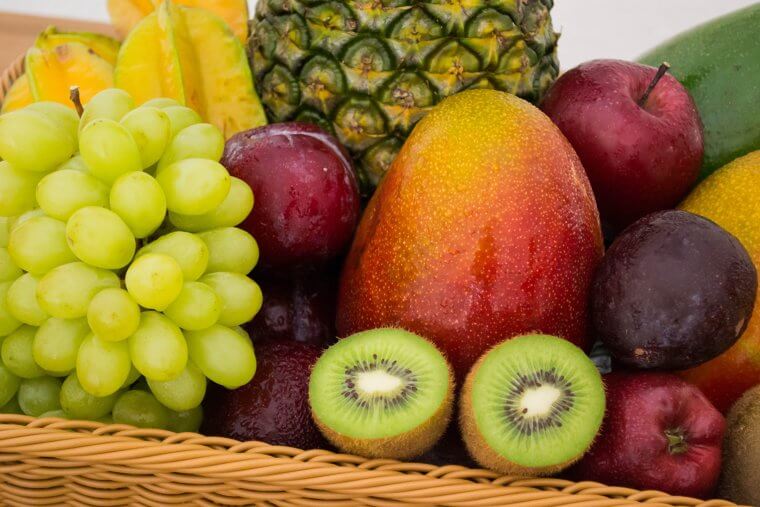 Stick to water
Similarly, as you're studying, you may think that coffee, tea, and other sugary drinks are helping you stay alert, but the inevitable sugar or caffeine crash will make you feel tired and terrible, as well as having a negative effect on your metabolism, leading to potential weight gain. Our advice? Stick to water.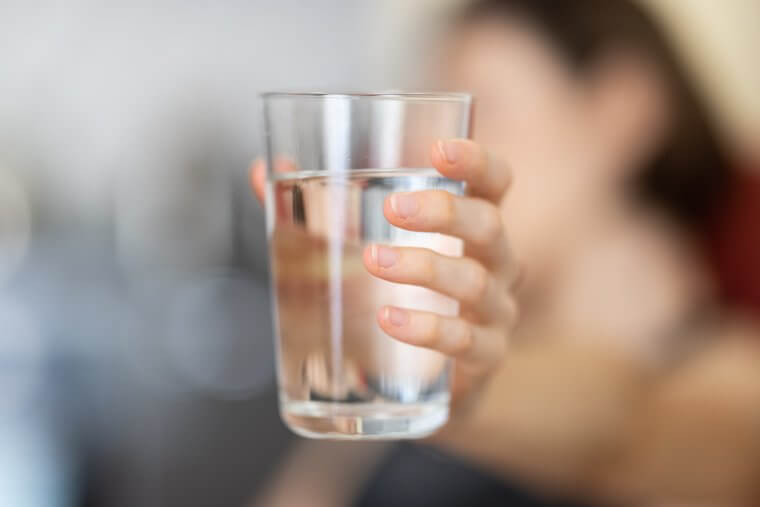 Make it fun with some lemon or lime, or even have high-quality sparkling spring water if tons of water each day is making you bored. It is the best way to hydrate your brain and body and keep the pounds off. Additionally, drinking too much alcohol at the end of a study day to 'wind down' won't help, as most alcoholic drinks are super high in calories and could be leading to extra weight gain. 
Find a different mid-study break
Rather than fill up your study breaks with trips to the cafe, or watching shows with your chocolate and crisps in hand, find a different break that doesn't involve food, like taking a nap, going for a walk in nature, catching up with friends, or going and working out! Moving your body will be especially helpful to stay fit and healthy, as well as a welcome break from sitting down all day with your head in your books. Your body and mind will thank you for this.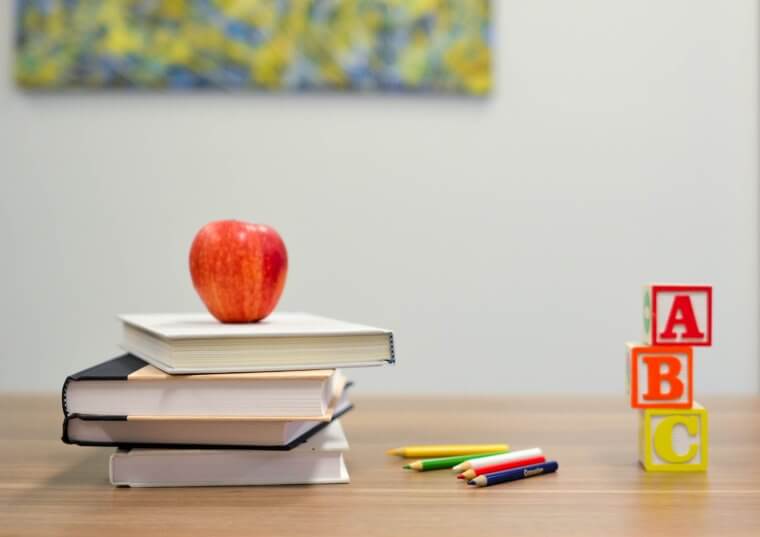 Study while walking
This one is fun! Rather than write down your study notes to read, try recording your voice, reading your study notes, and then going for a walk listening to them back! That way you are studying while exercising. Plus, that's much easier than trying to go for a walk with a book in your hand and crashing into other people or random trees. If you do want to read while you walk, however, then prop your book up on the treadmill and walk indoors, instead.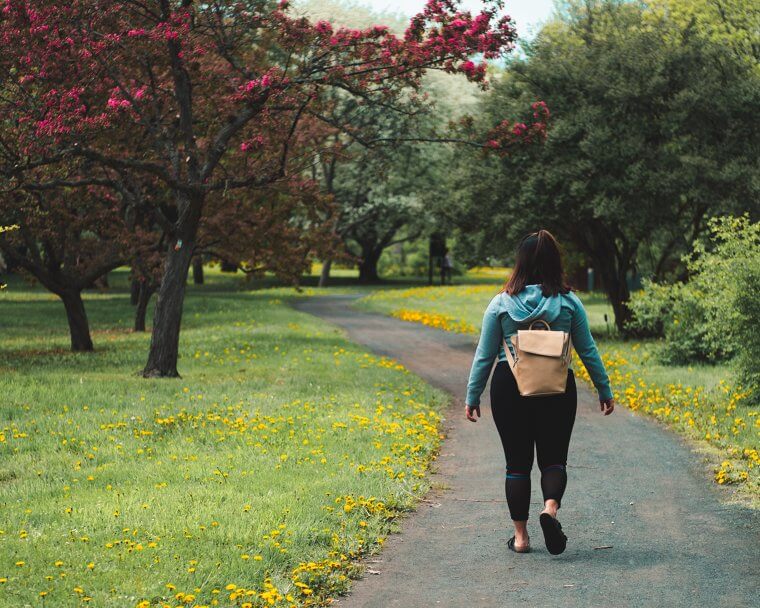 There are plenty more ways to avoid weight gain during your finals. Just be creative and focus on swapping unhealthy foods and moving your body more. That way, you stay fit and healthy, plus have more energy and clarity to study effectively.