So much time is spent in college studying and partying. And let's face it, sitting for long periods of time munching on unhealthy study snacks, as well as going out and drinking every weekend won't be supportive for your health. When you are mindful of your health, you will have more energy and ultimately feel clearer for your classes, so it's a beneficial thing for you to focus on your health. Here are some key ways for you to stay healthy throughout college.
 
Healthy study snacks
Ditch the fried, heavily processed, sugary, junk food for your study snacks and switch it for natural, clean, healthy options. We get it - it's tempting to snack on the chocolate and crisps and get that sugar high, thinking that this will help your studying, but ultimately, it won't. You'll have a horrible sugar crash, feel super tired, and it won't do good things for your health. Try to be creative with snacking on fruit and vegetables, or find some yummy healthy-food snacks in your local grocery store.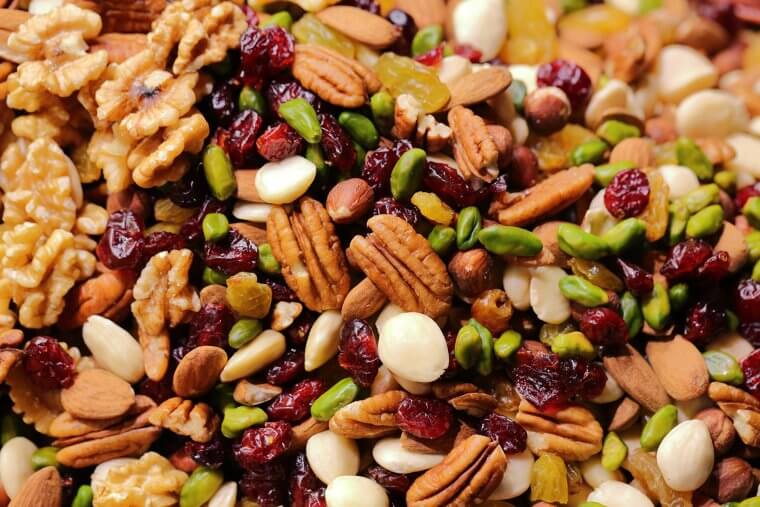 Ditch the coffee
Or at least, lower the amount of caffeine you're having. Coffee is highly acidic, which can be damaging to your immune system, making you more susceptible to illness. You can also have that coffee crash just like the sugar crash, which isn't ideal for studying. Rather than have multiple coffees a day, try to have only one very weak coffee, or switch it out with tea, or even matcha (which can give you a healthier energy boost). Coffee has also been found to disrupt hormones, especially in women, so try to have a healthier daily drink habit throughout college, instead of going straight for the coffee.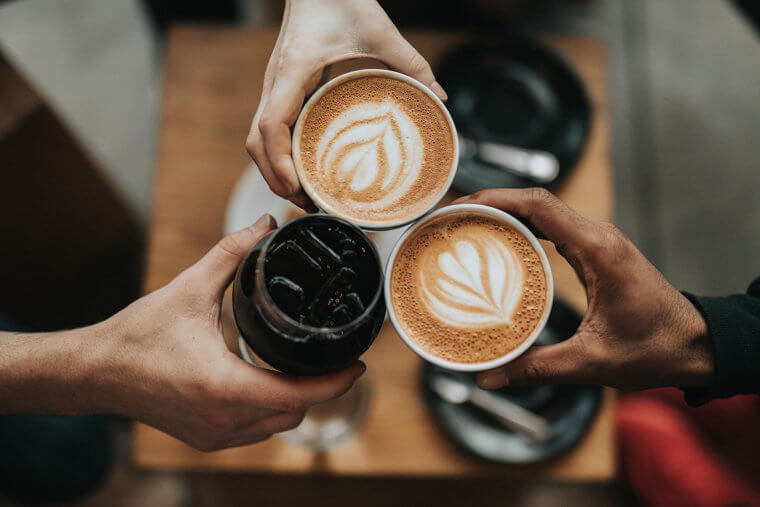 Drink more water
Staying hydrated throughout college is essential. To make sure you are keeping healthy and drinking enough water, keep a water bottle with you at all times. 

Seeing it on your desk will remind you to drink it. If you're transitioning from drinking soda or other sugary or flavored beverages, then try a squeeze of lime or lemon in your water, or infuse it with fruits like berries to make it more enjoyable.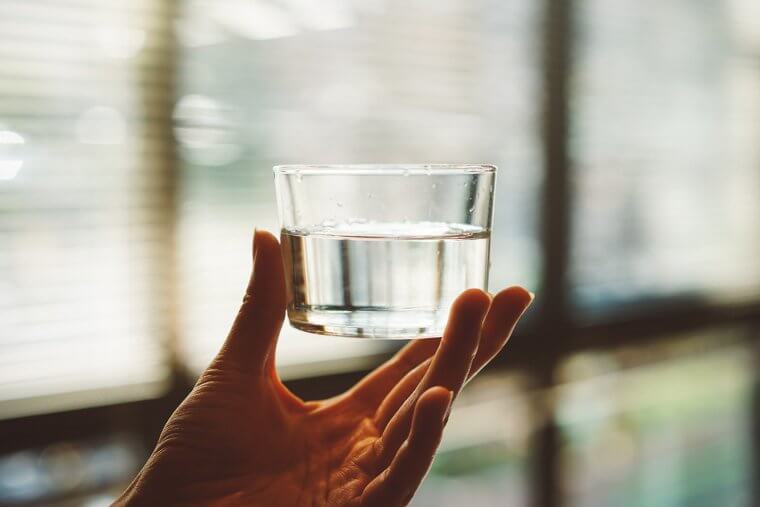 Go sober
Drinking alcohol regularly is not healthy - we all know this. So try to limit the number of parties you attend, or else, stick to non-alcoholic drink options. Your body will thank you for it, as too much alcohol can take a toll on your liver, your cardiovascular health, the sharpness of your mental function, your hormones, and more.
Join a sports club
There will be many different sporting organizations to join at college, and you don't have to be a professional to be a part of them. Explore the different offerings of dance groups, gymnastics, running, walking or hiking clubs, swimming, and more. If there isn't a casual club for a sport you like, like basketball for instance, then start your own! This will keep you healthy throughout college with physical activity. Plus, you'll widen your social circle and meet new friends while you're at it.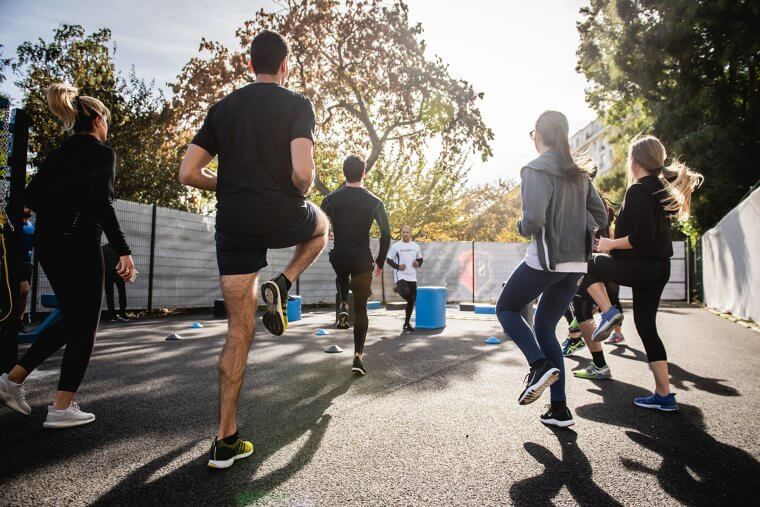 Staying healthy throughout college isn't hard as it may seem. You don't have to miss out on doing the things you love. It just takes small changes to your habits, practices consistently, and you'll develop healthy routines. The added benefits are also expanding your social circle and having more energy and mental clarity for your studies. It's a win-win.