Your college friends will be some of the closest people to you for years. Whether they're your roommate, sports team buddy, or a close social circle that you formed throughout your college journey, these people are important. When it's time to leave college and embark on your new journey in the 'real world', it can be hard to know how to maintain these friendships. When you are no longer in the same place, with similar schedules and the ability to see one another every day, it will now take energy and motivation to maintain your college friendships. 
Here are some ways to stay connected with the ones you love.
Create a ritual
Whether it is a weekly call, a monthly visit, or a once-a-year vacation, creating a ritual and set time to see one another will be a great way to keep up the consistency of quality time with one another. Let's face it, life happens and if we don't have anything set in stone and planned, we can easily forget about catching up until we realize that a year has gone by and we haven't even spoken to the person who used to be the closest person in our lives.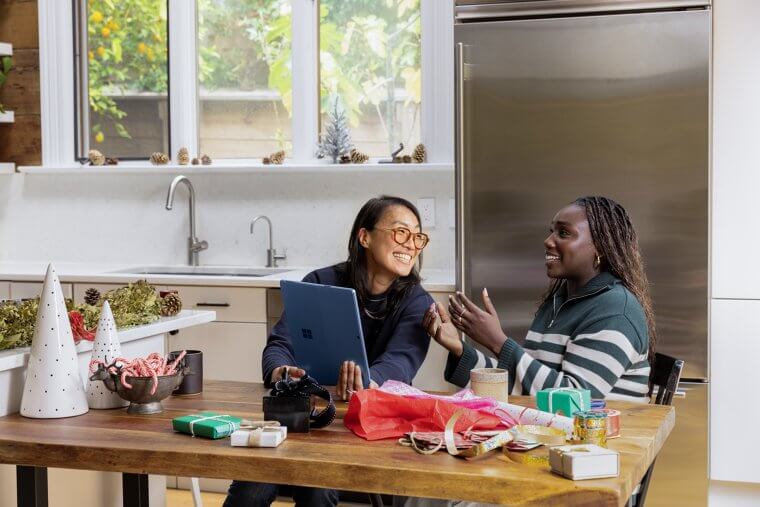 Use video chat
Don't get lost in endless texts. Even if you can't visit one another, there is something much more personal about getting on a video chat and seeing your friend live as you talk. You can even create fun friend dates where you have tea/coffee, watch a movie together while video calling, play an online game, or more. Get creative!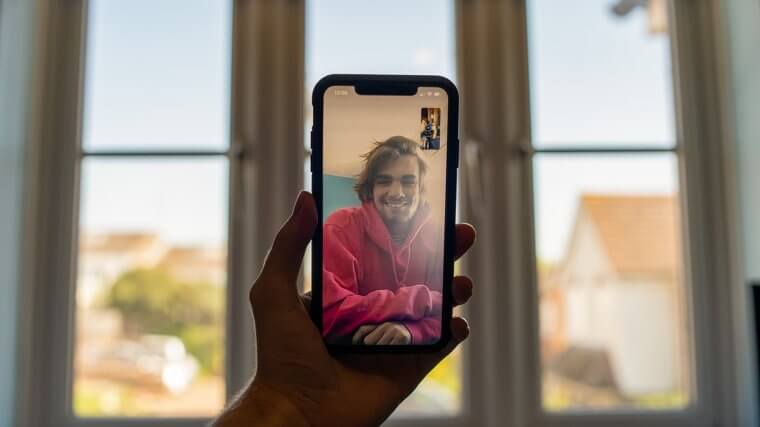 Speak your truth
If you feel that you aren't talking as much as you would like, or that maybe there's another way to keep connected, then share this with your friend. Know that they might be feeling the same way as you. If you never share things, then you can't expect them to meet you, so be vulnerable and speak your truth with them.
Have realistic expectations
The moment you start putting too much pressure on you and your friends to catch up, this might build resentment and ultimately lead to disconnection in your friendships. Know that life is going to be different. You have different jobs, living arrangements, and responsibilities than you all had in college, so of course, it will never be like it was.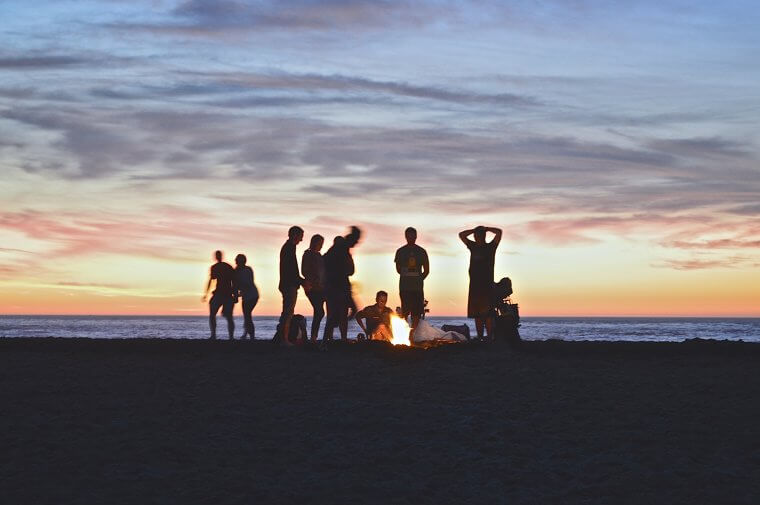 Send snail mail
This is such a beautiful gesture. What was once the normal way to keep in touch with friends is now generally not even thought about. When you could send them a simple message online, why bother with snail mail? Because it shows that you really care by taking the effort to write a letter and go to the post office to send something. That small gesture can really strengthen friendships by revealing how much you care about one another.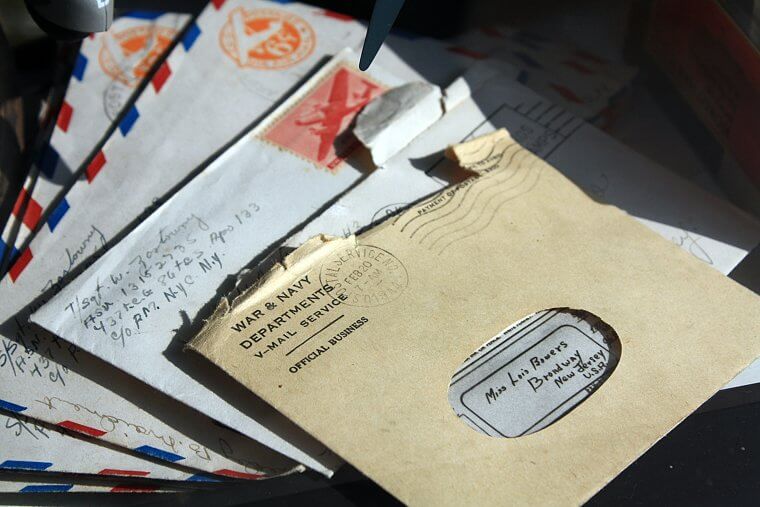 Be open-minded
People don't only change when they enter college, they also transform when they leave. To maintain your friendships, be understanding and compassionate towards your friends do go through some changes, even if it is in areas that you don't relate to.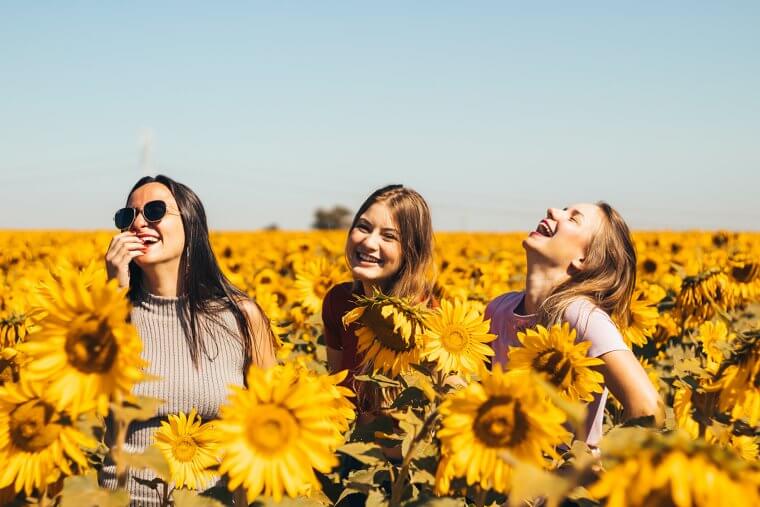 You don't have to keep liking the same things or having the same perceptions of the world to remain close. As long as you have an open mind to their experience, you'll feel more connected with your friends.