Your freshman year is going to be full of new experiences. When you're just starting out in college, it can feel overwhelming to know how to spend your time, what situations to put yourself in, and how to make the most of your time. We've got a few tips for you to consider when starting out in your freshman year that will benefit your entry into this new phase of life.
Join a club
One of the best ways to make friends, feel like you belong, and have a fun life outside of studies is to join one of the many clubs that the campus will offer. Whether you love to debate, dance, theatre, running, crafts, activism, or have any other interest or hobby already, there will surely be a club that you can join. 

If there isn't one, you might even lobby to create one. Some colleges will easily accept freshmen to create new clubs and groups.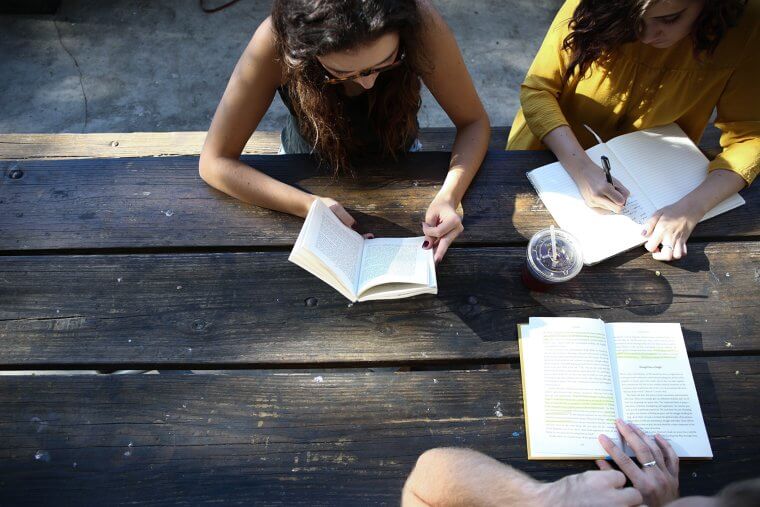 Spend a day (early on) exploring
Start off right by getting your bearings for this new home. Whether you live on campus or not, you're going to be spending a lot of time there. Taking a whole day or afternoon to explore the entire campus grounds will be really beneficial as a freshman to feel more integrated and grounded in this new environment.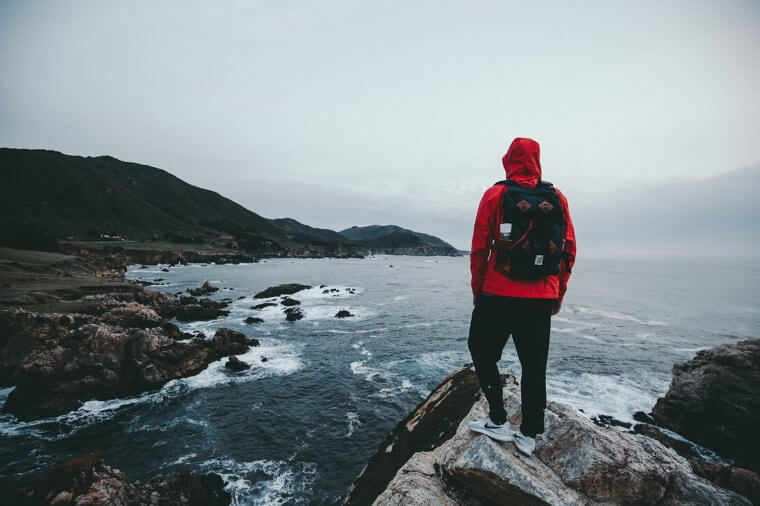 Explore the town
The same goes for the town that this college is in. If you didn't grow up in the local area, it will be great to take a day exploring where the best cafes, gyms, movie theatres, parks, and stores are in the local town. This will help you not to feel lost in your freshman year, making you stay stuck in your dorm because you don't know the local area.

Start a new hobby
Since you're starting a whole new life phase, this fresh energy could be great motivation for starting a new hobby. This might mean that the campus organization that you join is a little different from what you normally would. It's always good to get out of your comfort zone and to expand your skills, social circle, and life perspective.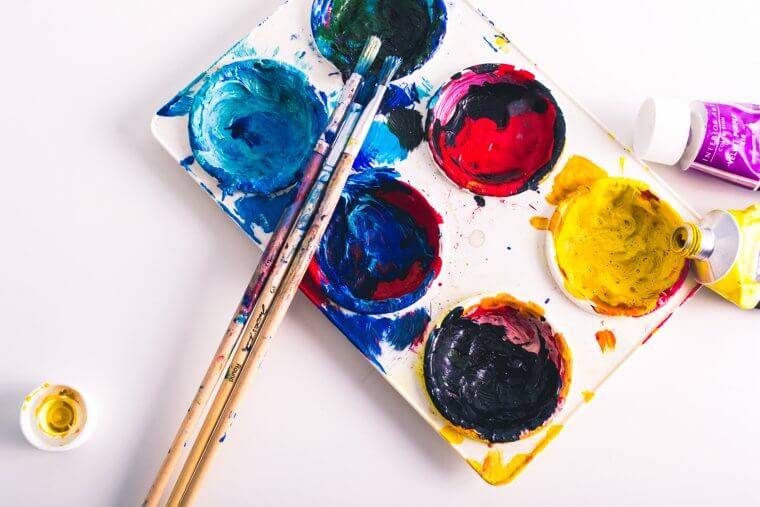 Don't over-do your studies
Yes, studying is great. We are all for caring about your academic performance. But sometimes new students can get too stressed out and ultimately burn out in their first year if they are so attached to being perfect academically. Try to balance out your studies with downtime, rest, and social events so that you are enjoying your time at college too.

Don't try to do it all
There will be so many parties, events, sporting games, mixers, extra classes, and more. The reality is, you can't be all of the places at once, so don't get attached to doing everything that you wish you could do. Accept the fact that you might not make it to all of the parties or study groups. Just pick and choose and mix it up to keep yourself entertained and interested in the unique experiences.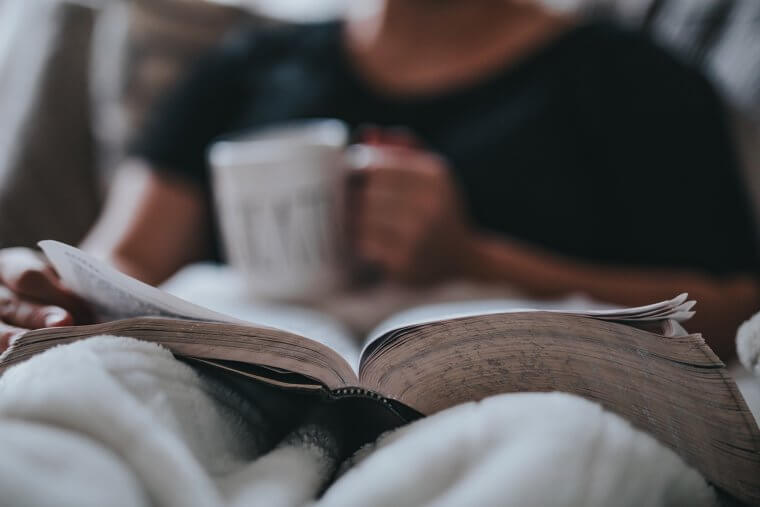 Keep an open mind
You're going to be new people, maybe some that are very different to those from your hometown. You'll have new experiences, and be exposed to situations that you normally wouldn't put yourself in. Keeping an open mind will be beneficial for you to adjust to what might feel like a culture shock. Just know that not everyone has to agree on their worldview. You can make like-minded friends, and also accept others for their own experience of life.