Are you ready to start searching for an internship? Or thinking about what it takes to get one? The following tips give great advice on what to focus on to increase your chances of success.
​Get onto LinkedIn
This professional social media platform is great for internship seekers. In modern business culture, most prospective employers and hiring managers will seek out your LinkedIn profile to look into your education and credentials. So, it will be valuable to get onto LinkedIn as soon as you start searching for internship opportunities.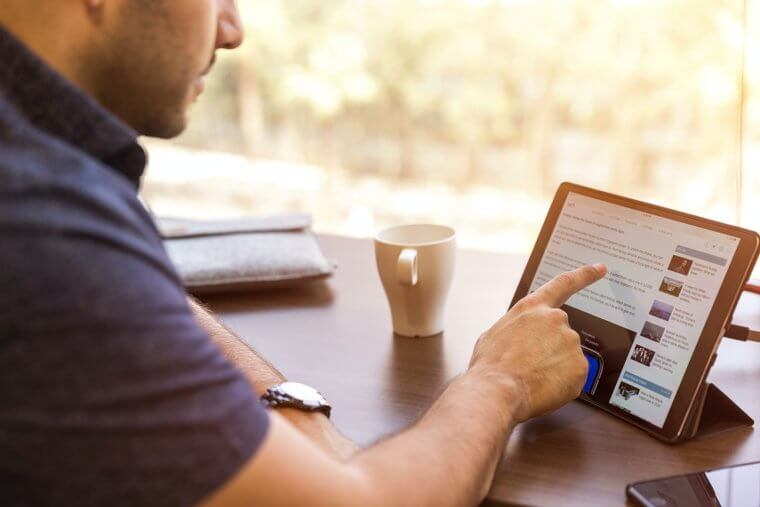 Volunteer
If you find volunteer opportunities at organizations that your dream job works with, this is a great way to get your foot into the door. Add extra value and do a little more than the role is required to show that you have the motivation to do the work. Show up early, be positive, ask others if they need anything extra, ask questions, and try to offer creative 'out-of-the-box' solutions to anything that arises. 
​Ask Questions
During an interview, whether virtual or in-person, you can stand out from the crowd by asking thoughtful questions. This requires preparation and strategy in what you ask and how you ask them. If the hiring manager stops to think about the answer or comments that you asked 'such a great question', this is a very good sign that you will be in the running for the internship.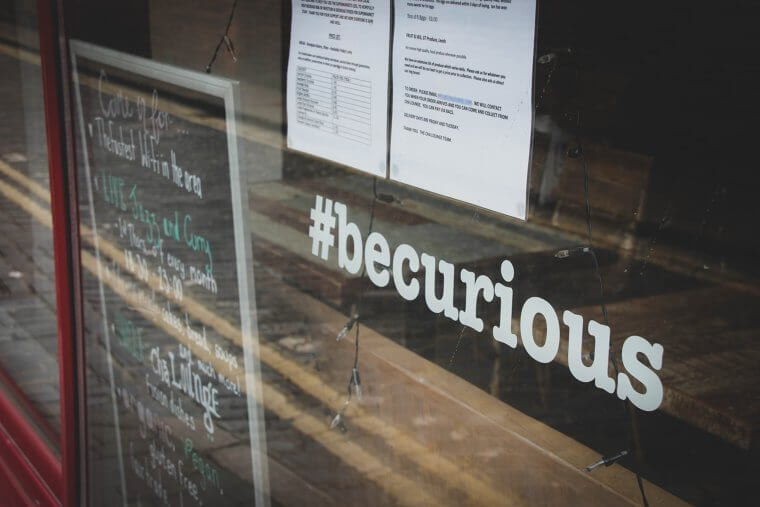 ​Unique Resumes
Landing an internship starts with creating a professional resume that showcases your skills and experience, relevant to this role. Make sure you always read the role requirements and craft your resume to specifically meet that job application. This will require you to re-write/edit your resume multiple times, as you make it distinct for each application, but it will be worth it.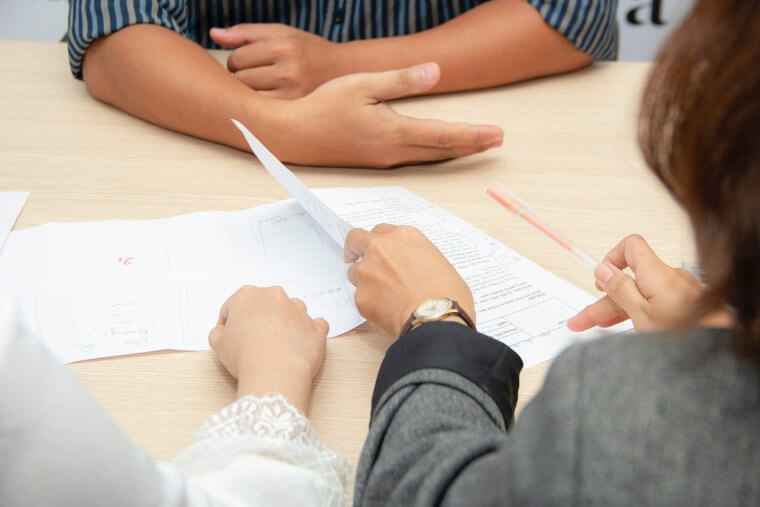 Follow up (always!)
After you've had an interview, be sure to follow up any conversation with an email expressing your gratitude, your interest, any key points that you found interesting and insightful in the interview. Also include an offering of providing any more information that they may need if they ask for it. A key tip here is to not ask when they will decide. The first follow up email should mostly be focused on gratitude and your excitement for the role, not demanding information or putting pressure on the hiring manager to come to a decision already.

Creative applications
Just because a company doesn't have a formal internship program doesn't mean that they wouldn't accept you. If there isn't a job listing or section on their site about internships, it won't hurt to reach out and ask them if it is an option. This also displays your forward-movement and proactive mindset, which is a plus for any future intern or employee.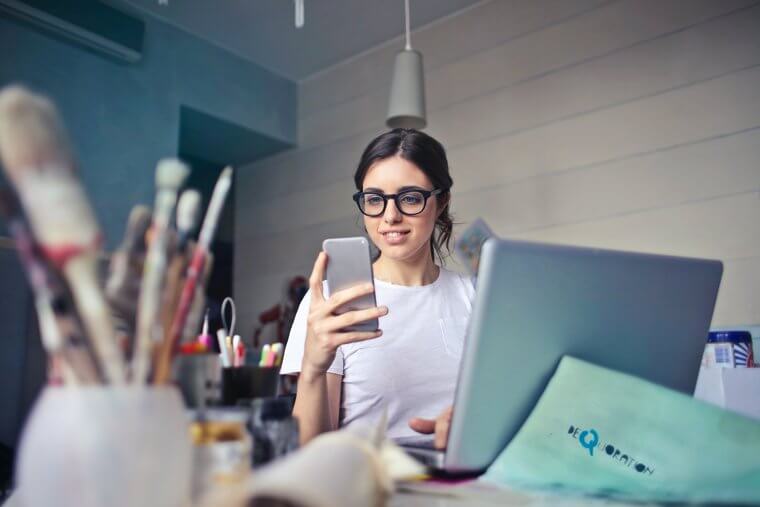 Network now
Don't wait until later in your studies, or after you graduate, to search and network in order to land the internship. You will find value in starting to network as early as possible by going to industry events, and finding out what public offerings and other events that the desired company might have running. 

Show up to talks, conferences, and conventions and get your face seen. Interact, ask questions, make conversation, and you will already have key relationships built before you even apply for the programs. This will increase your chances of landing the internship if they have already seen you and spoken to you in the past.