Students make up a huge portion of the world's population. And it feels like the number keeps growing with so many new courses being created each and every day.

Whether it's young people at school, those in university, or anyone undertaking further education for their professional or personal lives.

At some point in your life, you've been a student, and probably still are - or else you're about to start studying and need some help getting the most out of your time in the books.

That's why you're reading this, right?!

Some of the biggest problems students have when studying are trying to maintain focus, remembering the material, and beating the boredom of sitting at a desk all day.
 
Can you relate?
Don't waste your time slogging the hours away and then at the end of it you're not even able to recount any of the information that you were trying so hard to remember!

Here are some of the best tips for studying that can get you through those late-night or weekend study sessions with far less boredom, more focus, and way more success in actually absorbing the information!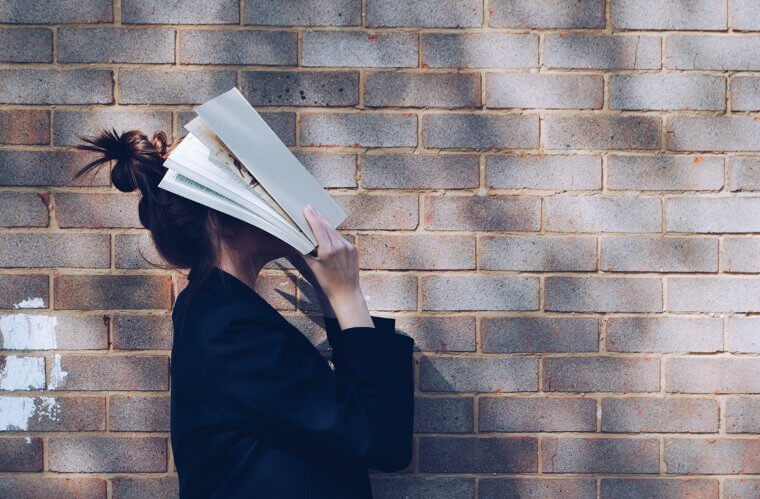 To enhance memory: music and graphics
This is a well-known study trick to help you to remember the information you're taking in! Study with background music, and you may be more likely to remember the information you're reading/writing when you are listening. 

Additionally, if you were to make little 'jingles' of information you really want to remember to the rhythm of one of your favorite songs, that's a great trick to keep the info in your mind when it comes to studying for those exams.

Similarly, some people may be highly visual and find that using color highlighters, markers, pictures, and graphs when studying will greatly improve their memory of the material. Try it out for yourself and see if this helps!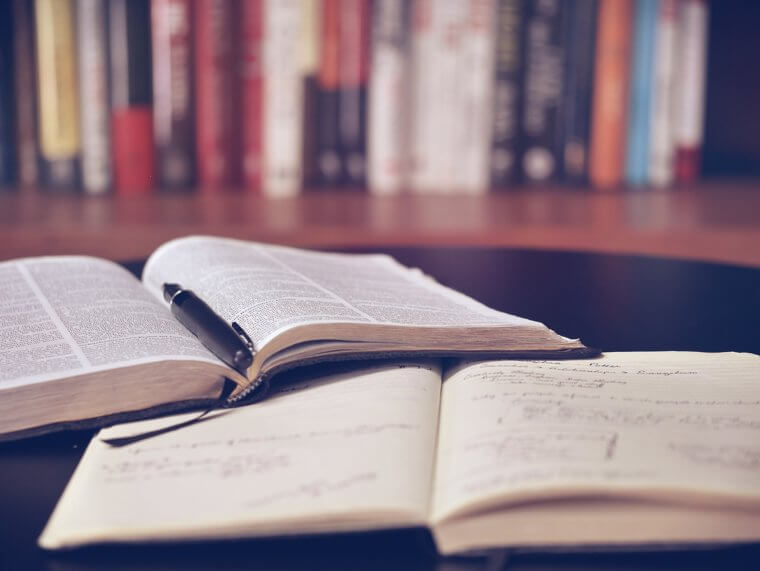 To help focus: take breaks
Yes! Rather than sitting at your desk for hours at a time, if you take multiple breaks throughout your study session, you will come back to your studying with more focus and a clearer mind. 

Your brain and eyes get tired when you are staring at a screen or books for too long. A way to make sure you remember to have regular breaks is to set a timer to go off every 30-45 minutes and stand up, stretch, go for a walk, have a snack… basically anything that refreshes your mind and allows you to come back feeling clear and ready to go.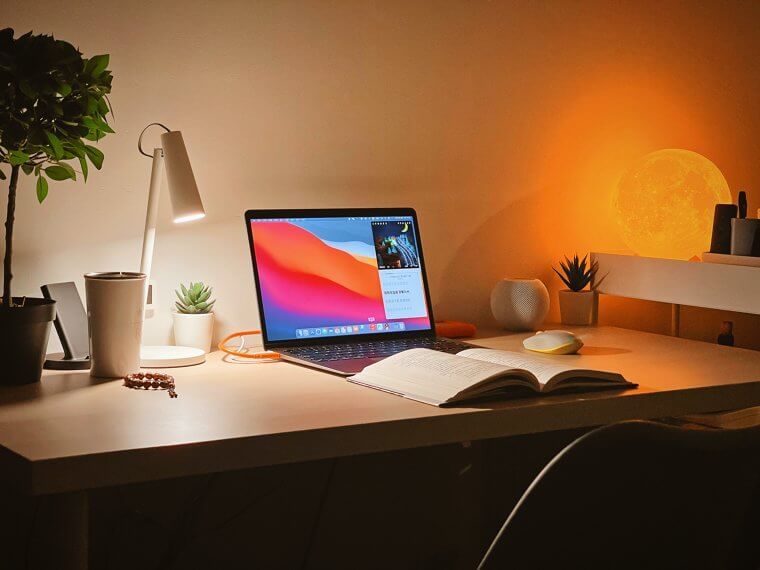 To beat boredom: make it fun
The point above to use music and color/graphics will also help make studying a little more fun. Additionally, you can study with friends and quiz each other, or go to a different location, like a cafe, or even outside if the weather is nice.

There might even be funny videos online presenting the information you're studying as well - YouTube has some great fun educational materials. Taking those regular breaks will also help with the boredom and keep things feeling fresh and not totally monotonous.

There are so many more hacks and tricks to enhance your study sessions, but starting with these three will already greatly improve your memory, focus, and fun! Enjoy!