Are you a bride? Or are you a maid of honor searching for the perfect bachelorette party theme? Either way, we've got you covered. This day is one to remember, and it can require quite a bit of planning, depending on the venue you have in mind. The important thing is to think of the bride. What would she like? Does she like being out at clubs? Does she enjoy a quiet night at home? Consider the type of person she is before choosing a theme, as it can make or break the experience she has, no matter how well-planned the party is. With that said, let's dive into our favorite bachelorette party ideas.
"Naughty" Bachelorette Party
This is a popular choice, and for a good reason. It brings smiles to everyone's faces when they see the "willy" themed candy, hats, balloons, and wine glasses. There's nothing wrong with a little bit of dirty humor during a bachelorette party. It's a way to connect with your friends and have fun the whole night.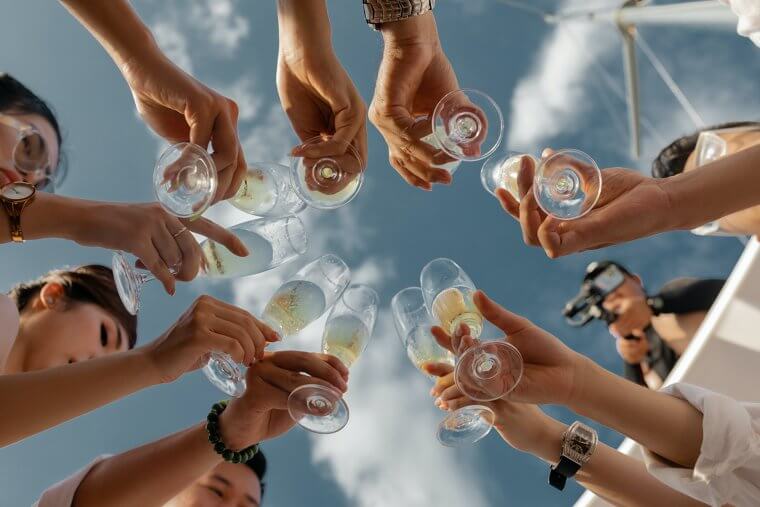 Getting "Hitched" Country Bachelorette Party

If your bride is a cowgirl at heart, then a country party is what she should have. Take her square dancing at the saloon. Get everyone those cowgirl boots and hats. You may even want to visit a rodeo, but beware how much you "drink" while near such sensitive animals. Unless, you're looking to make the night extra memorable, of course.
Scavenger Hunt Bachelorette Party
Nothing is more fun than a scavenger hunt with friends…and a few drinks. Meet up at the bar and make a plan. Head into the night with your buds, cameras at the ready. You need to take pictures of the chosen prey and beat the other teams back to the bar. Can you make it a drinking game every time you find something on the list?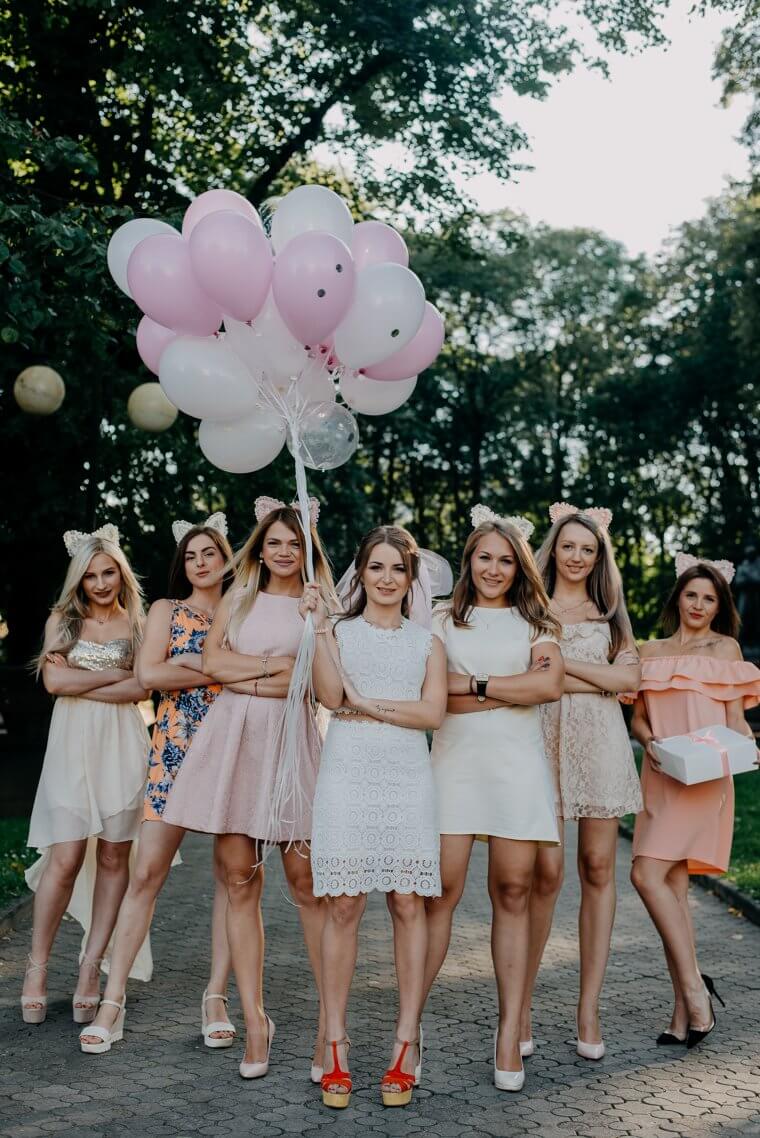 Casino Night Bachelorette Party

Do you want to plan something at the casino (Vegas, maybe?) Make sure the bride is a betting woman before planning this rowdy party. If you can't make it to a casino, then play card games at someone's home. Bring the cards, snacks, drinks, and money…because you're about to lose one of those things.
Bachelorette Brunch
Is your bride a classy lady? Maybe she'd enjoy a gentler party at a nice restaurant. Brunch includes drinks, don't worry. Make a point to dress up for the occasion and reserve a table at her favorite themed restaurant. Is there a tea room in town? Don't forget the mimosas.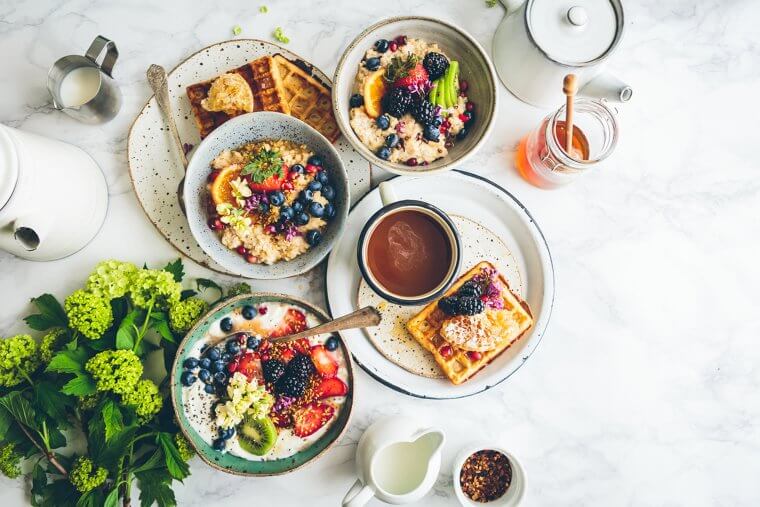 Bachelorette "Glamping" Party

If your bride loves camping then glamping is the way to go. Find your nearest "glamping" campground and set up your party base. Bring smores, drinks, and make matching hoodies for everyone. It can get cold at night, so it's only reasonable that you all match. Grab those party games, too.
Makeover Bachelorette Party
If you want a "girls" day then, plan a makeover for everyone. Go to the spa for refreshing facials and massages. Go to the salon to get your hair and nails done. Head to the mall afterward to get some new outfits. You may want to hire a photographer, so they can document your wonderful makeovers.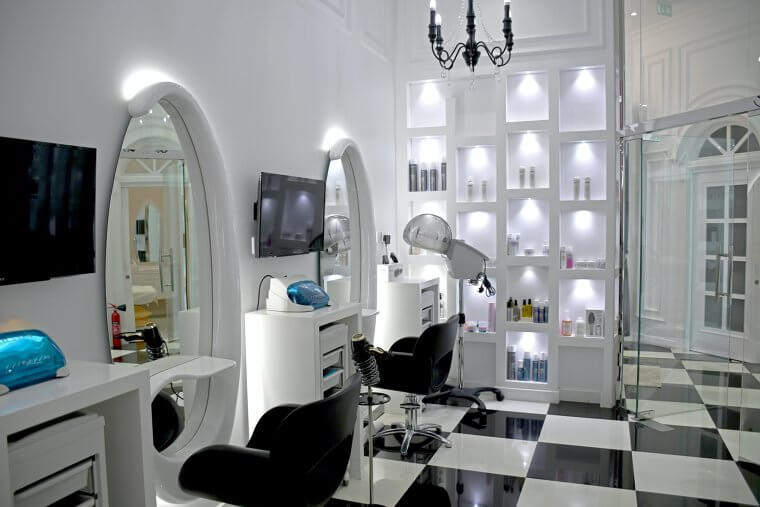 Bachelorette Slumber Party

Do you remember when you were young and invited your friends over for a slumber party? There were snacks and you told ghost stories in the blanket fort? However, this time, there will be drinks. It's a classic party that the bride will remember for years to come. Who wouldn't want to feel like a kid one last time?
Bachelorette Wine Tasting
Oh, yes. This is our favorite. Take a trip to a winery, and taste all they have to offer. If you don't have one near you, then buy all the wine you can and plan it at someone's home. Remember, you don't need to spit the wine out at this tasting (unless you're classy like that).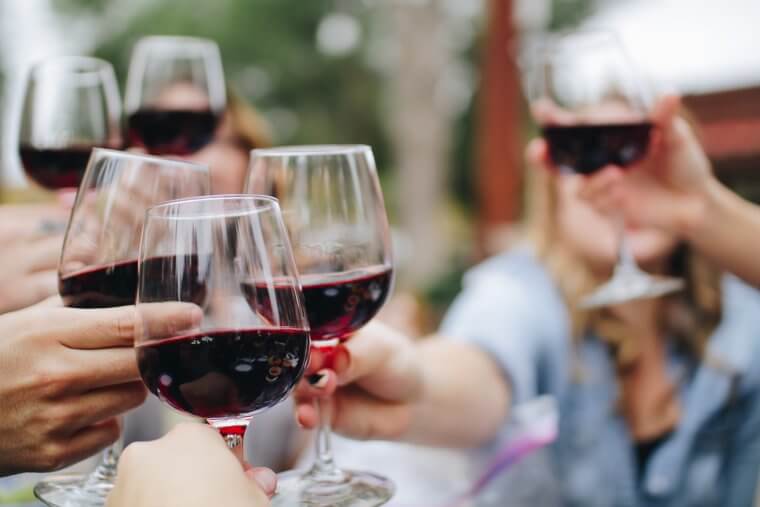 Girls Versus Boys Game Night 

If you want a coed bachelorette/bachelor party then nothing is more fun than a girls versus boys game night. Gather all the games you can and compete. Play a drinking game to break the ice between strangers. Pick out prizes to hand out, too. The bride and groom will appreciate the time all their friends were together in one place.

Are you pumped for the party? We certainly are! If one of these ideas sounds like the right fit for your bride, then get started on the plans. You can tailor each idea to your own budget and preference. The party can be reserved at a venue or hosted by a friend. The snacks can match the theme of the evening or be a smorgasbord of the bride's favorite foods. However you plan the party, we're sure that you'll make it memorable for the bride, and prepare her for one of the most important days in her life.