The ultimate question every college student wants to know is 'how to get better grades?' Of course, getting great grades is what students strive for.  Not only is it an indication of how well you are absorbing the material, but it can also help you further down the track with internship or job opportunities. Plus, the gratification when you get the grades you've been aiming for it a happy feeling. 

The following tips are just some of the many ways you can get better grades, without extra stress and overwhelm. You might be surprised at how simple some of them are!
Know your why
Firstly, if you don't have anything to motivate you to focus on your studies, then it will be harder to stay in integrity with making it to class and doing the work. One of the best motivations is to remind yourself of why you are doing this.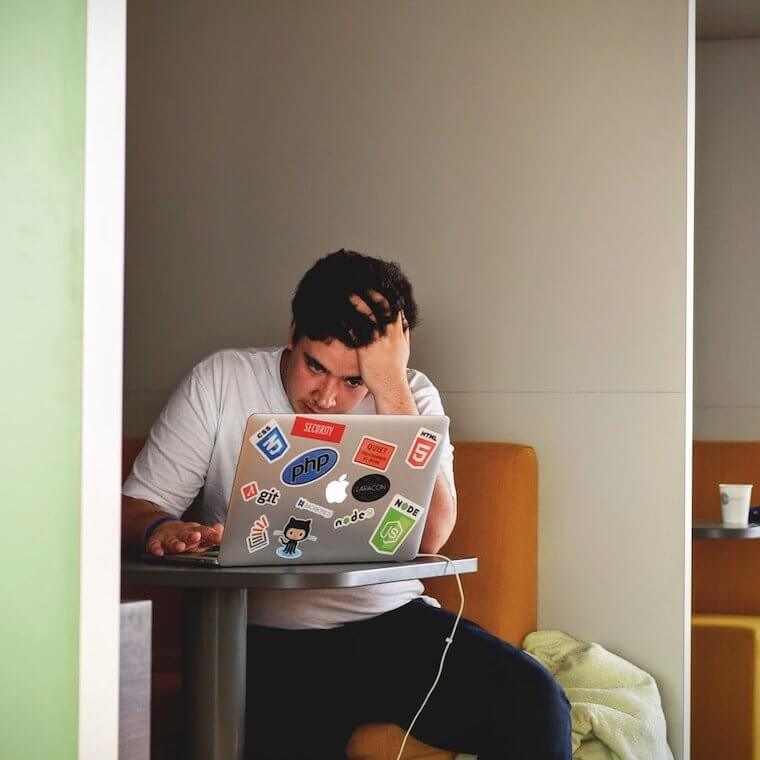 Write down what is important for you about being at college, and why you want to get better grades. This is a great thing to come back to if you ever feel disheartened about the work or if you're procrastinating about doing what you know you should.
Listen deeply
There is more required than just going to class if you're wanting to get good grades. You need to really listen to what is being said in such a way that you are learning even more than the syllabus might say. Some students try to do the bare minimum, but that's not going to get you on the radar of the teacher, who is ultimately the one who is grading you. Listen, take notes, and ask good questions.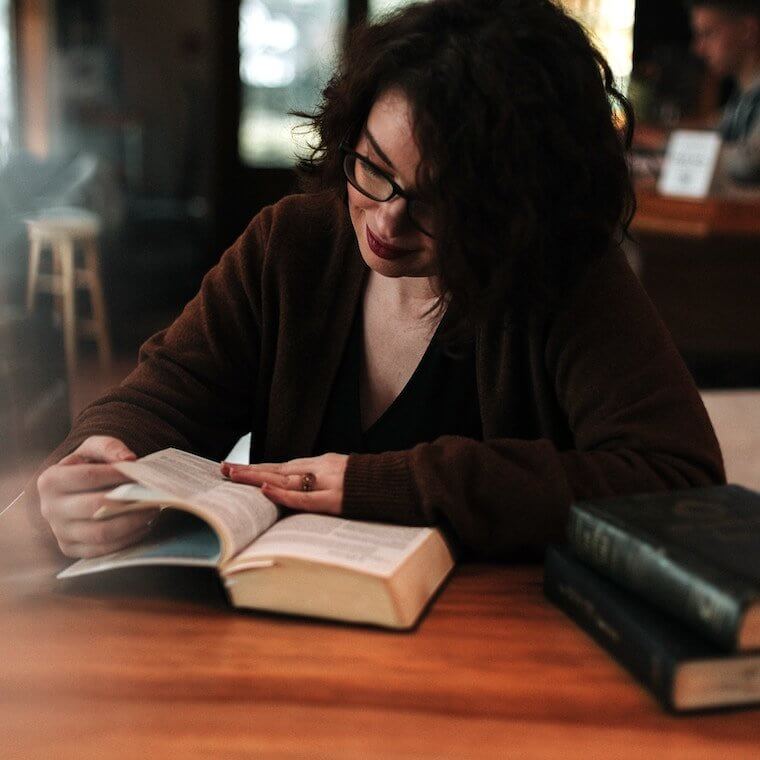 Interact in class
Following on from the point above, when you participate in class discussions, debates, and ask interesting questions, the teacher will gather that you are serious about the topics and your studies. This can help you to achieve better grades through being noticed by the teacher, as well as make your classes more enjoyable for yourself as well. It's far less boring when you get to talk and interact. That's always a bonus!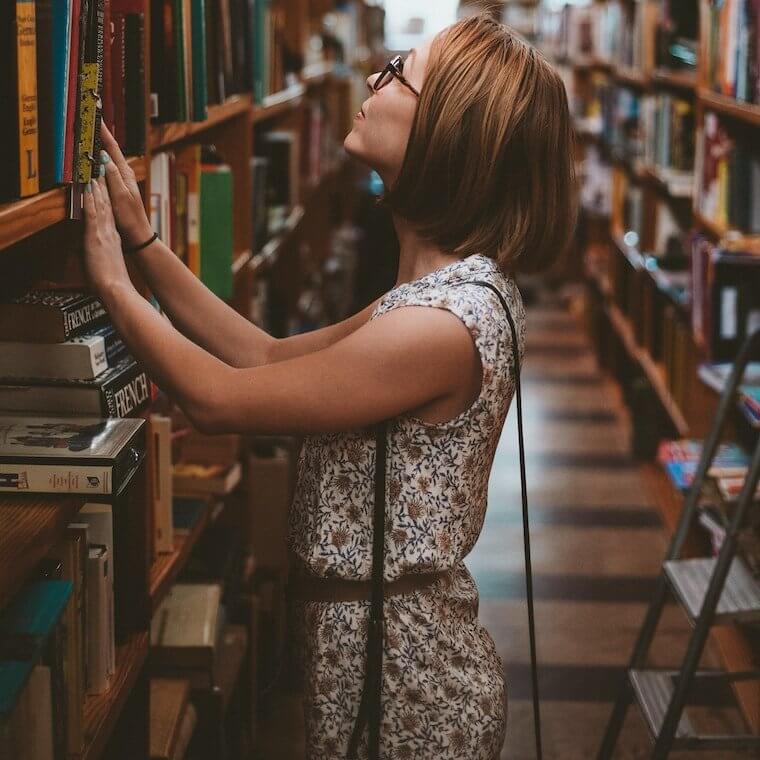 Ask for help
If you are struggling with some subjects, don't suffer in silence. If you do, your grades will suffer, too. Ask your teacher or peers for help after the class, or explore other options like hiring a private tutor in-person or online, or joining study groups on-campus. There will be someone out there who knows the answers to your questions and who can help point you in the right direction to understand the material you are having trouble with, all you have to do is ask!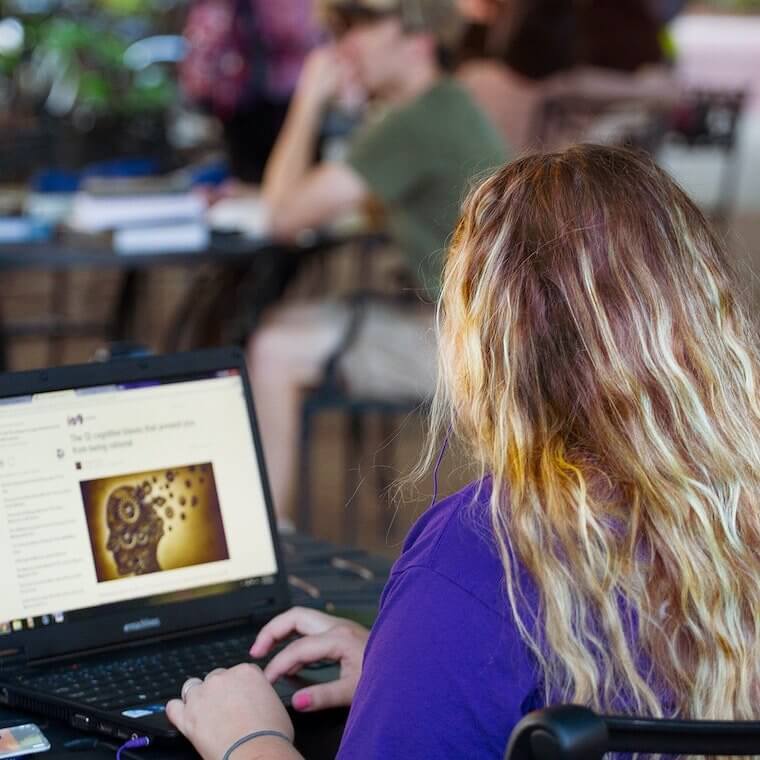 Focus during homework
This seems like a no-brainer, but it's actually so important to think about how focused you actually are during your study sessions. Are you trying to multitask and watch Netflix at the same time as going over your notes? 



Doing it halfway won't set you up for success. You'll need to find out what works for you - maybe that's peace and quiet on your own in your room, or it might be that you focus well in the library full of books. Does music help your focus, or make you distracted? Set yourself up in a smart way when you study so you can focus more deeply.