Are you having a hard time disciplining your child? Don't worry, you're not alone. Parents have struggled with this since the dawn of time. Every child is unique and every parent has their own techniques when it comes to discipline. Some techniques may work, while others fail. However, it's important to establish realistic goals when it comes to your troublesome child or teenager. "No" means "no," but how do you deliver the word without a battle? It'll take some hard work, but it'll be worth it in the end.
​Reasons To Say "No"
There are so many reasons you need to say "no" to your child. However, it's a daunting task. It's hard to see them upset, let alone manage the aftermath that ensues. If your child is prone to tantrums, then get started early. Saying "yes" will only make things worse.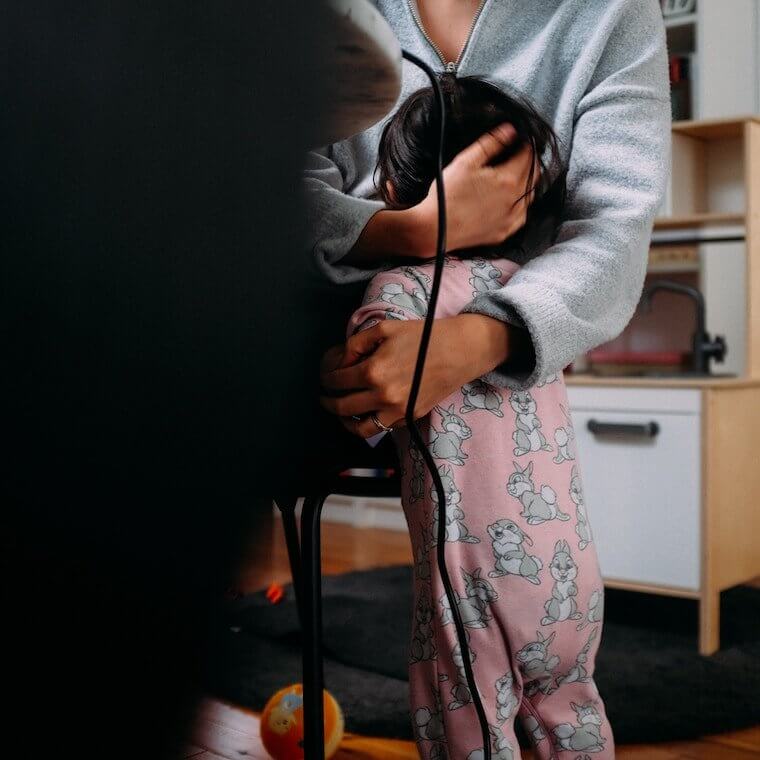 When Their Actions Hurt Someone Else
We want to teach our children that it's not okay to harm others, even when verbal punches are thrown by their classmates. It's smart to teach them how to defend themselves, but if they're becoming physical for no reason, then "no" is appropriate. The same can be said for verbal harm, too. They need to learn manners and gratitude, as well as how to manage their "filter."
​When Their Actions Can Break Something
Young children don't understand the cost of items and certainly don't realize that you have to clean up the mess that they leave in their wake. Saying "no" when they want to jump on the bed or running near glass is very much appropriate. We don't want them to harm themselves, either.
When They Can Do It On Their Own
If you want your child to grow up as a productive, independent person, then "no" is sometimes required. For example, if they're old enough to wipe their bum after visiting the restroom, then don't do it for them. There's no need to prolong that specific stage of life, is there?
​When It's A "Want" Versus A "Need"
"Life isn't fair." That mindset should be taught early on, as it will save them some heartache as they grow. If they want every toy in the grocery store aisle, then "no" should come to mind. However, if they're asking for a brush to tame their curls (and don't already have one), this may be considered a need.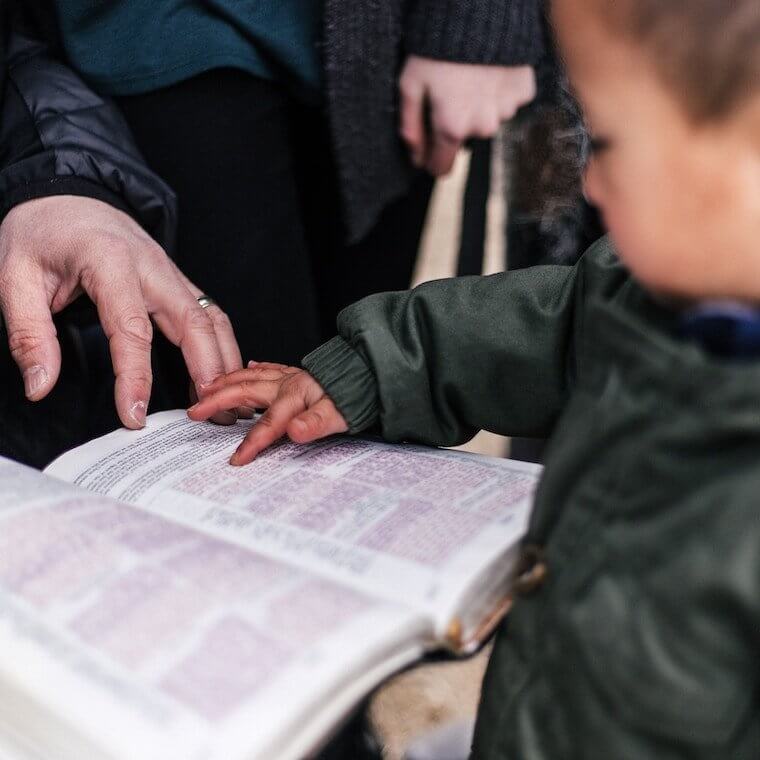 When Plans Change
No matter how detailed our plans are, they can change at a moment's notice. Maybe your family was planning on visiting the local fair? If the weather isn't ideal for that kind of outing, it's okay to cancel plans, even if your child will be sad. Life is full of inconveniences, and teaching them that will keep them from becoming the dreaded "Karen" at the supermarket.
​How To Say "No"
Every parent has their own teaching style, just as every child learns differently. Hopefully, you'll be able to adapt to their needs, so they can grow up with confidence. However, "no" should mean "no." There are certain steps you can take to ensure that they understand the concept, making it easier for you down the line.
Give A Definite Answer
Trust is everything in a parent-child relationship. Saying things like "We'll see" or "Give me a few days to think on it" just because you don't want to deal with the possible argument isn't a good idea. It's different if you're actually thinking about their request, but if you use it regularly, they won't be able to move on from the topic.
​Give A Short Explanation
As the parent, you decide what happens. However, helping your child understand why you're saying "no" can be beneficial. Children don't see the things that parents see. They may not understand why you declined their ice cream request because you've given them ice cream before. However, they didn't consider that they've already had cookies that day instead.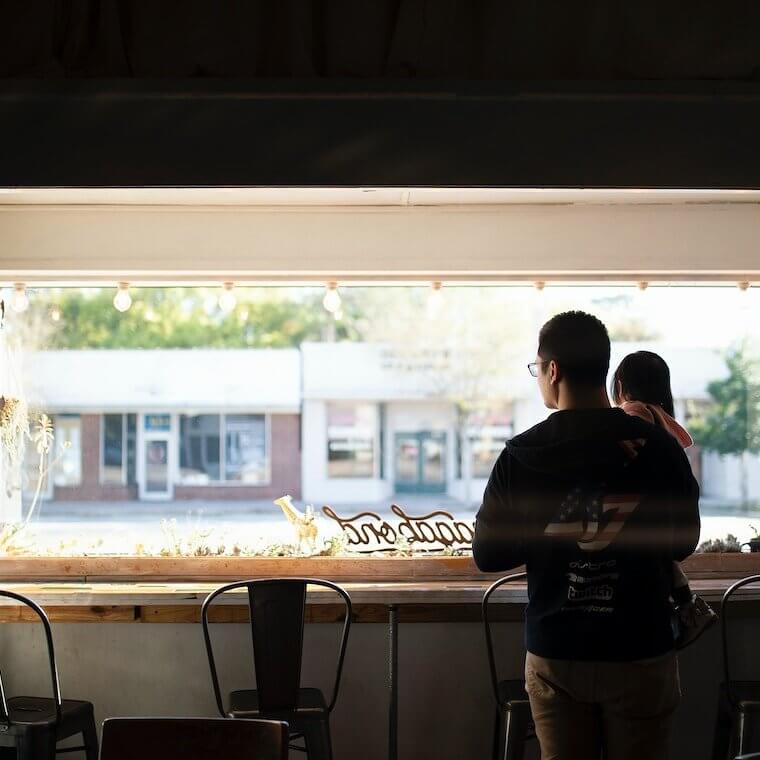 Give A Clear "Authority Vibe"
It's important to consider your answer before giving it because if you sway from your original choice, then they'll lose confidence in your answers. They'll think that a little persuasion and pushing can convince you to say "yes." This mindset can be carried into adulthood, so be firm in your actions.
Give Consequences
Consequences are often the only way a child will respond to you. It simply depends on the child. "Grounding" them or giving them a "time out" can prove beneficial when disciplining them. Afterward, they may just take that "no" instead of throwing a tantrum.
Give Them A Break
As parents, we're busy and exhausted. There's work, bills, and children to worry about. It's easy to say "no" when their requests are inconvenient. However, before answering, consider why you're rejecting them. Is it for a good reason? If not, then why wouldn't you say "yes?" Take them out for ice cream or to the arcade. They work hard, too.