We all come from different backgrounds, and each of us have our own journey to walk. That walk may include some rough terrain, which creates empathy for those who haven't yet found a smoother path. Participating in women empowerment activities and initiatives is a great way to support women in their fight for equality. Not everyone has the chance to realize that they can achieve their dreams, let alone have dreams. So, we've put together this list of empowerment activities that you can participate in. In doing so, you'll be providing support to women everywhere.
What Is A Woman Empowerment Activity?
Women empowerment activities are meant to grow young girls and women's confidence and skills. They can range from workshops, seminars, programs, and classes so long as they meet this goal. They're also meant to create awareness about issues that women face in society. They create safe spaces for women to open up about their problems, so that they can find a solution. Those who grew up in an abusive setting, for example, need programs that are aimed at building their confidence, so they have the strength to live their life the way they see fit. Providing options for them can help this, such as schooling, skill-training, and therapy.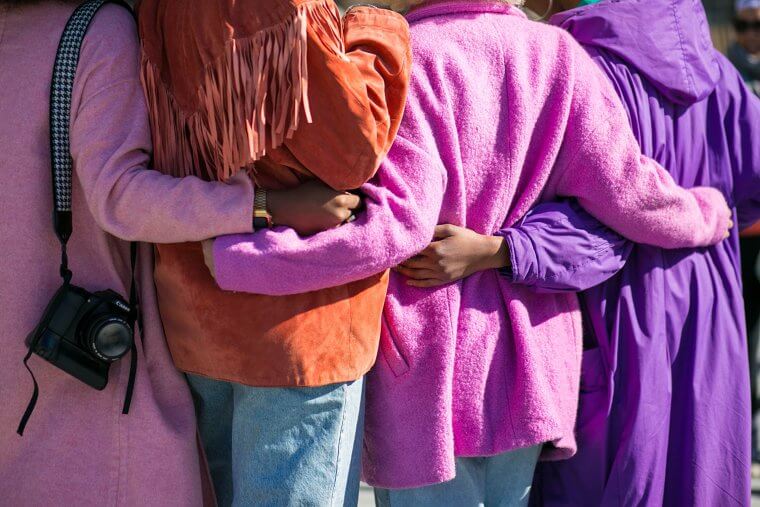 Join A Woman's Community

If you want to engage with other women about feminism, empowerment, or simply work prospects that are available, then joining a women's community would be a great place to start. They provide great networking opportunities for members. This can be a physical group that meets to discuss topics that would otherwise feel "unsafe" in another setting or an online group that shares content about educational options for those who need help starting their journey.
Educate Yourself
The best way to support women? Educate yourself on women's issues. With social media and the news providing inaccurate information, it can be hard to determine what women's rights really are. Research it for yourself. This means finding credible sources that will explain the issues in depth. Keep updated on current political movements that may hurt women's rights. "Knowledge is power," after all.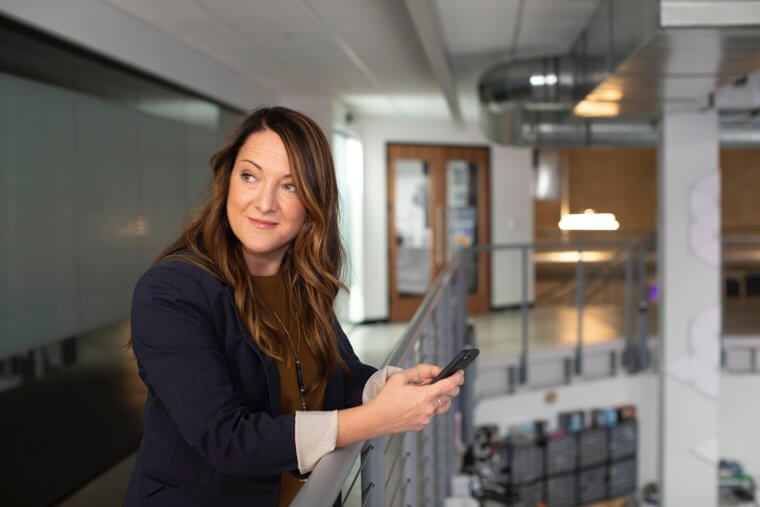 Support Women-Owned Businesses

We want more women-owned businesses. That means they need customers and clients to support their efforts. If you have the choice, spend your money at a female-owned company. This would be especially beneficial to companies who cater to women's needs. Now, don't get us wrong. If the woman-owned business you're looking at doesn't have good business practices, then don't spend your money there. Instead, search for one that is doing all of the right things.
Mentor Young Girls
If you have a thriving career or simply know a thing or two, then offer to speak at your local schools. Try to set up classes for the girls, so they can hear from a fellow female about your success as an adult. Girls need to know that they can grow up to be powerful and strong. Leading by example is a great teaching method.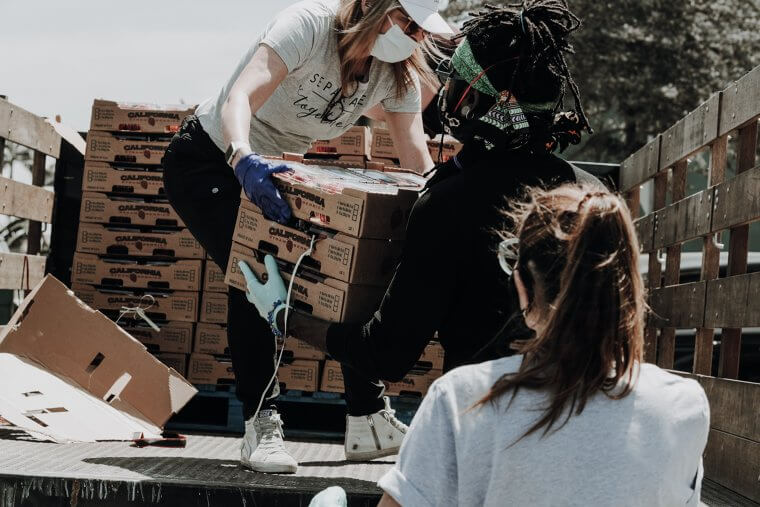 Volunteer At A Women's Organization

Women need safe spaces to speak and live. Volunteering your time to those who haven't yet landed on their feet is a great way to support women empowerment. Volunteer to work at a women's refuge or simply donate your used clothing and some food to the shelter. They will appreciate the help, and that kindness will stick with them throughout their healing journey.
Be An Ally
The simplest way to support women? Be there when they need help. That means if you see an elderly lady struggling to cross the street, then get out of your car and help her. That means if you see a lost little girl in the store, help her find her parents. And most importantly, be an ally to yourself. Whether you're male or female, be kind to yourself and others.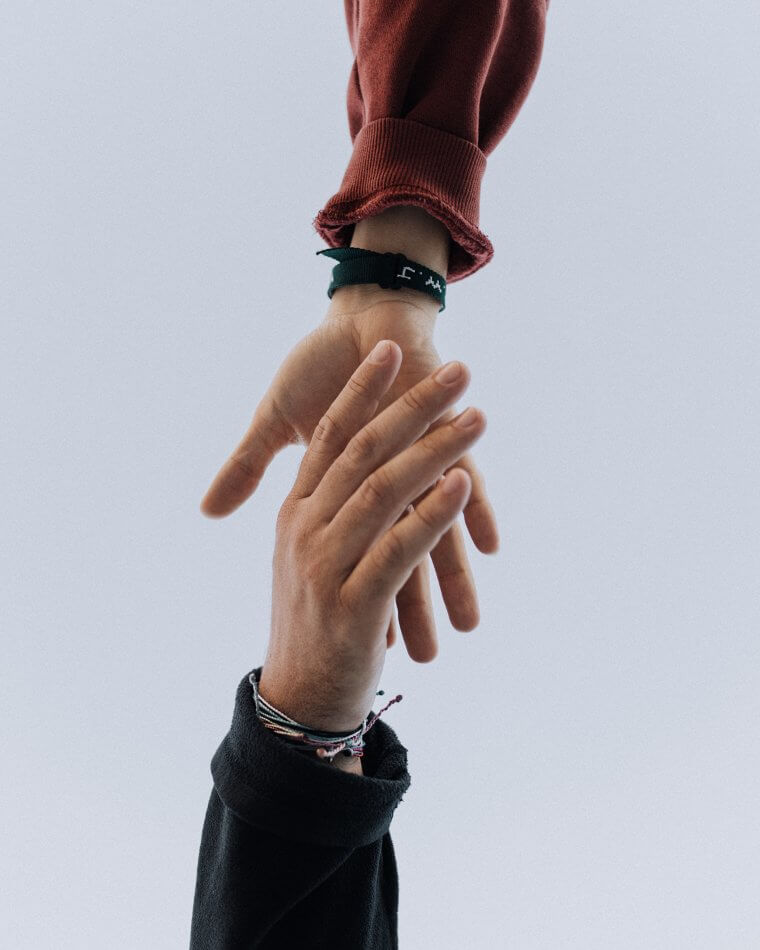 After reading this list, you may be ready to head out and save the world. We're glad you feel motivated. The battle for equality is never over because there will always be those who want to take advantage of the other side (both men and women), but it is a fight worth fighting. We need to remember to be kind and respectful to every person out there. Supporting women who need the extra help is just one way of doing that. With that said, we wish you luck on your journey and hope that the kindness that you spread will be returned in full.