Feeling anxious about the idea of racking up large student loan debts? If you're not in the place to pay cash for college upfront, then there are many other ways to pay for college without taking on any student loans.  Let's face it, no one likes debt, and if you can find a way to have your college degree paid for when you graduate, that's a good feeling! Some of these may even be a surprise to you!
Apply for Scholarships
Finding the right scholarship is similar to finding a job. High-schoolers should start early and submit as many scholarship applications as possible on their downtime or weekends. There is an online Debt-Free Degree Scholarship database that is super simple for students to search for specific scholarships and find out what is required to be eligible for one. 

Scholarships are often awarded for academic or sporting excellence, but there can also be some more obscure scholarships out there, so don't fret if you're not at the top of your class or sports team.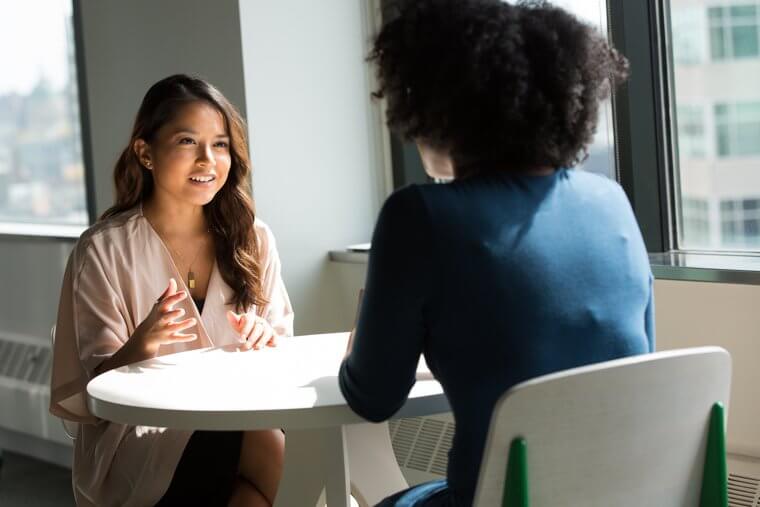 If you feel like you've seen all there is, don't be discouraged! New scholarships and new deadlines are always being set up. Be prepared to write essays on your career goals, aspirations, and life experience. You can even look into local community businesses and groups to see if you can apply for grants and scholarships awarded on the basis of your GPA or community service. 

Work while you study
There are many students who are working during college to pay for their fees without racking up debt. Now, of course, there needs to be a balance of how much work you are able to do outside of school hours that doesn't affect your grades. Contrary to popular belief, however, some studies have even found that students who work part-time (which is less than 20 hours per week) can have better grades than students who don't have an outside job. 

Some options are on-campus work-study programs (like at cafes or offices on campus), or off-campus jobs in sales or hospitality.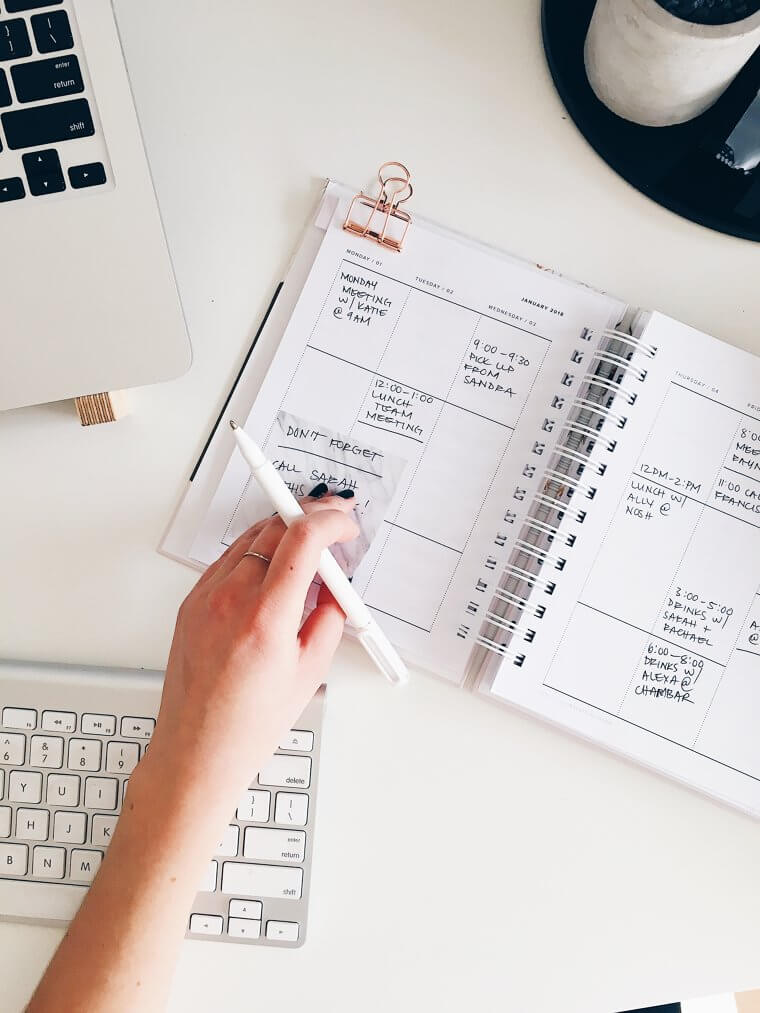 Start a business
Again, there are some businesses that just won't work while you're at college, but if you're strategic enough, starting a side business could be a great way to pay for your education while you study. If you have a special skill or idea, put your entrepreneurial hat on and explore whether you can viably start a business. 

Maybe you can seek out an investor or grant to get it running and let the business pay that off, as well as your college courses.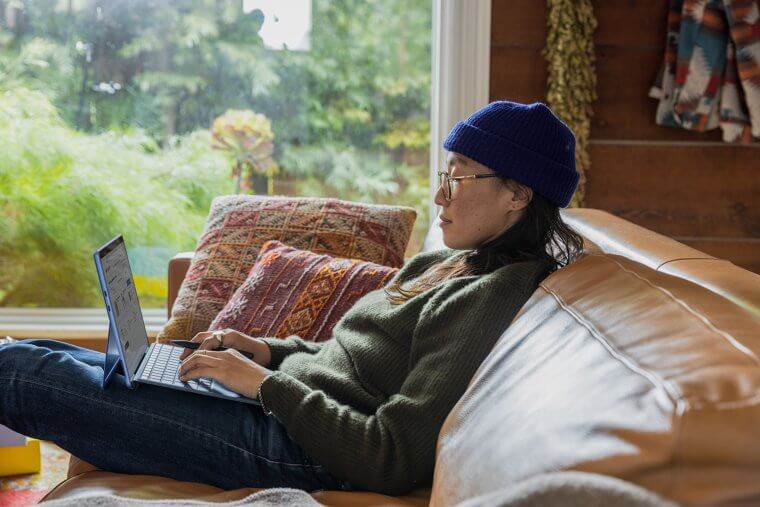 Don't live on campus
You'll surely save a lot of money by not living on campus. Room and board can be a huge expense for students. Living off-campus, especially if you find roommates and split costs, can be a good start. Couple this with a side business, a job, or a partial grant or scholarship, and you might be able to go debt-free.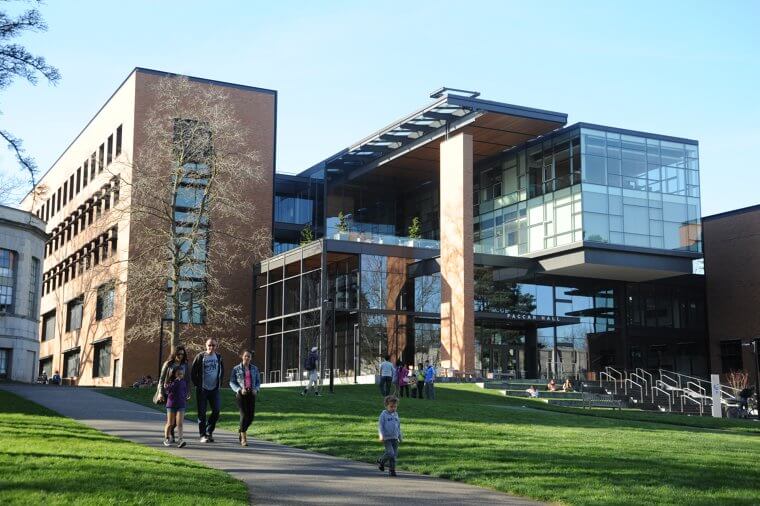 Live by a budget
This is important regardless of whether you want to be debt-free or not. Since so much of your time is studying, it will greatly help by being much more strategic with your money.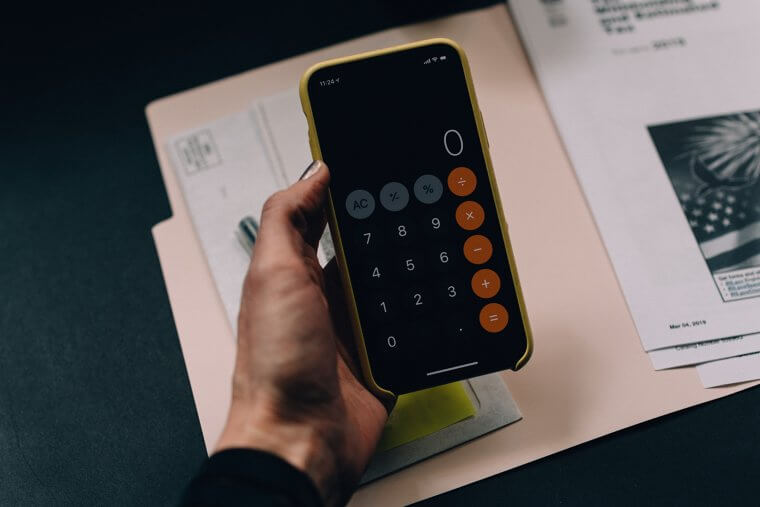 List your monthly expenses and income and find ways to save on small things like groceries, entertainment, and travel, so that you can use that money saved to pay for your college courses.