Choosing a college is a big undertaking. There is so much to consider - the location, the price, the prestige, and how rigorous the coursework may be. If you're tossing up between a more accessible versus a selective college, some questions arise. Firstly, to even consider a selective college in the first place means that you likely already have the financial capacity to pay for it, or else the grades and/or sporting success to receive a scholarship. 

One big question mark, however, is whether the selective colleges are more difficult. Sure, we already know that selective colleges are made to be harder to get into and more expensive to pay for, but do they equal a higher load of coursework or difficulty in programs? Here's the lowdown of college selectivity and what that means for the difficulty of the courses.
Why are colleges selective?
As a general rule, selective colleges will take less than 10% of the applicants that they receive. These colleges are harder to get into as they are much pickier with who they accept into their courses. 
This gives the college students who do make it in a level of prestige, offering added value to their degree when they later graduate and share on their applications to potential employers that they went to a selective college. 


Essentially, selective colleges are all about maintaining an air of exclusivity, so that the grades are seen as rarer and more desirable by employers. 
Are they very different in grading?
One would think that the average grades of selective schools would be higher than those that are more accessible since a higher caliber of students was accepted into the programs in the first place. 

Generally, amazing grades are the deciding factor for entry into selective schools. But everyone having higher grades is not necessarily the case.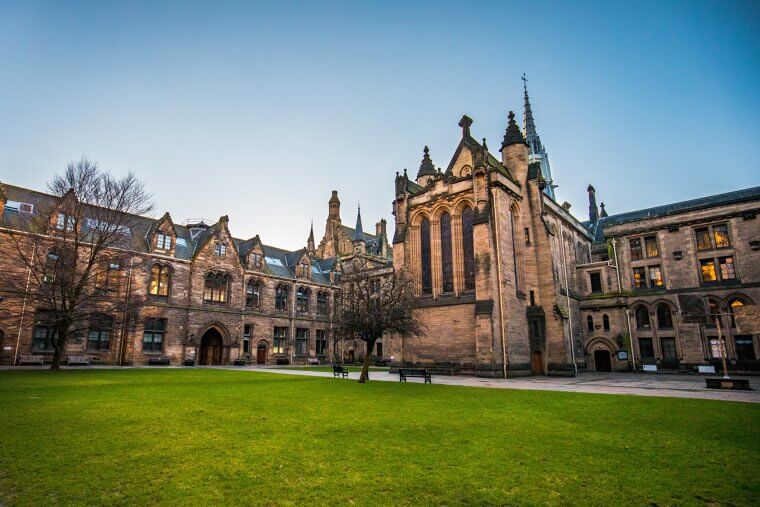 Every school is different, and it will depend on what the student decides to do with their spot. Many students can do great in high school, get into the selective school, and then flunk out when they're at college-level (either due to the workload being too much or just not putting in the effort). 

Some colleges might have a more strict level of grading, but more often than not, it's not going to be extremely hard to receive good grades for students who made it into the college in the first place.
Is the workload actually harder?
There isn't anything to suggest that the workload will be harder at a selective college. The same degree at two different colleges should be quite similar in curriculum and workload. 

The proportion of higher-achieving students may be larger at a selective school (but as we mentioned that might not be the case all of the time). Grading might be a little higher, but even then, if you got into the selective school, chances are you're a good student, and will therefore be able to meet the high standards that the school sets just as a normal student would at a regular college.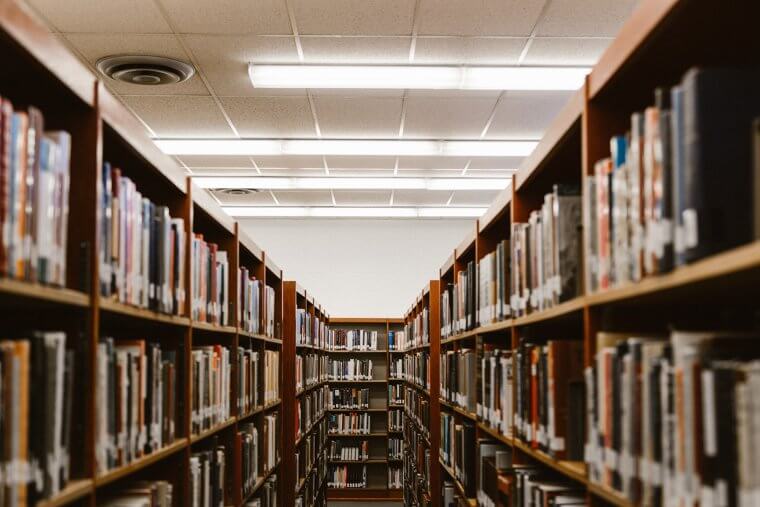 In all, selective schools really are more about the prestige of getting into the exclusive schooling club and that being a desirable element for prospective employees to see on your CV. As mentioned, every college will be different. 
Selective colleges will also differ greatly from each other in terms of their exclusivity, the prestige they hold, the average grades of the students, and the difficulty of the courses.