So you have your very own dorm room. Finally, your own space away from the family home where you feel more independent and grown-up. Great! Except now you have the full responsibility of keeping it clean and in order. Whether you're sharing with someone or in your own room, the following tips will be super helpful to keep your dorm room tidy amidst the business of being a college student. 
Have fewer things
To start with, if you have fewer belongings, that's already going to be so much easier to keep your dorm room tidy. Fewer belongings means less time and energy spent keeping them all in place and cleaning them up. 

Embrace Marie Condo and go minimal! That will be the easiest way to ensure cleanliness. If you've already decked out your dorm with a ton of objects and decorations, maybe now is the time to spring clean (no matter what season it is). Give your things away, have a dorm sale, or donate to a local charity. You'll feel lighter when you do, we promise!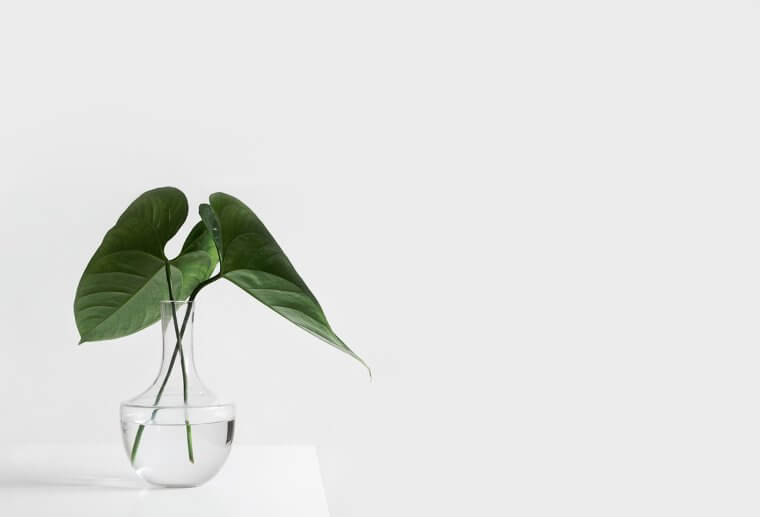 Be smart about storage
One way to keep the clutter at bay is to have dedicated storage spaces for all of your things. If your dorm didn't come with many cupboards and drawers, this is where boxes can come in handy. Or a trip to IKEA for some storage space. 

Also, when you store your belongings, be smart about it. Strategic storage means placing the objects you use the most in the most accessible boxes/storage spaces. Make them easy to pull out and put back. If you make the storage difficult to handle, then you'll be less likely to clean up after yourself as it takes more energy.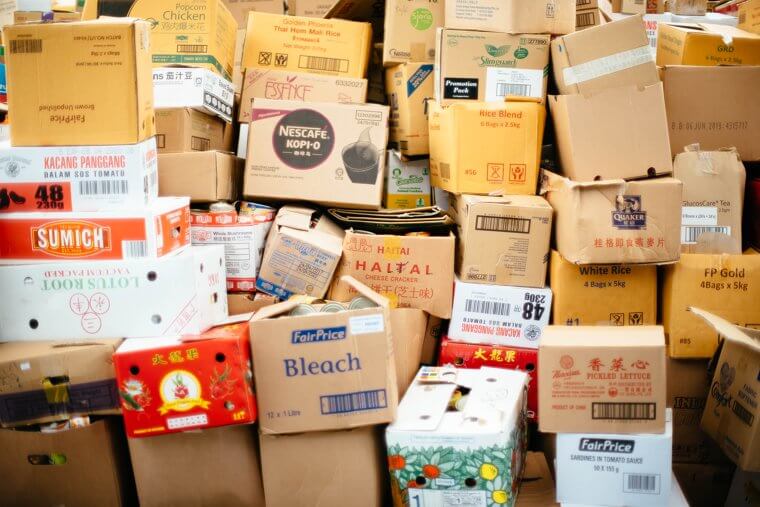 Don't have crazy parties in your tiny room
If you're hosting parties and get-togethers in your dorm room, then you'll definitely have trouble keeping your room clean. That's just a fact of parties and having people in your space. 

There'll be cups, food packets, floor crumbs, and dirt and who knows what else in your space after entertaining. The best way to make sure you don't have to keep cleaning up after others is to simply not be the host. Let someone else deal with that!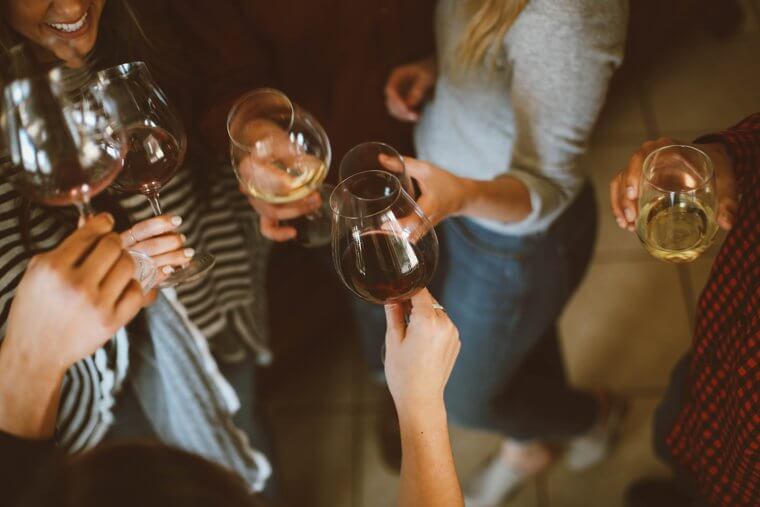 A little each day
It will be a whole lot less daunting to keep your space in order if you clean up after yourself each day. Rather than wait until your day off or the weekend to clean your dorm room, simply put things away as soon as you use them and tidy as you go. 

That way, a little bit each day equals a consistently clean space and no overwhelming days where you spend hours tidying up your dorm when you could be studying or socializing.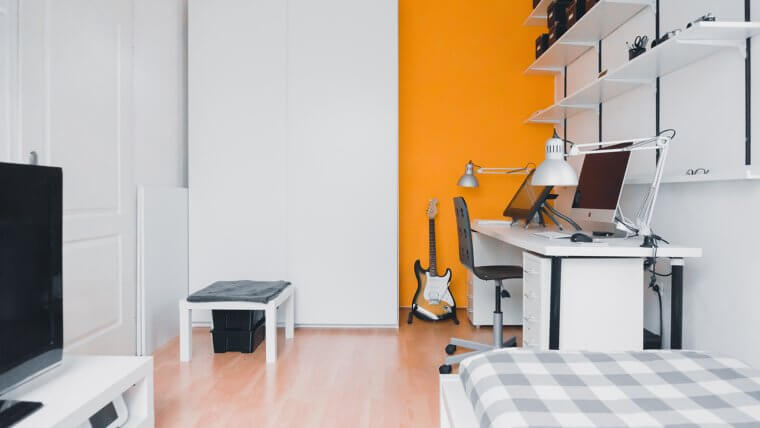 Bonus tip: How to make it fun

Look, we're all not fans of cleaning. Of course, there are other things we'd rather be doing, but that doesn't mean that it has to be a boring or terrible experience. You can make it fun by putting on your favorite music and dancing as you go. 
Upbeat, fun, lively music will put you in a better mood as you clean your dorm room. And if you've got a roommate, you can have your own little dance cleaning party together!