After the stress of planning your wedding, the tears that were shared among family members on your big day, and the inevitable end to the celebrations…you need a vacation. There's no better way to begin your marriage than with a honeymoon, whether that be two days or two years after the big day. However, choosing a destination is a difficult choice to make. You want to spend your hard-earned money on a place that's guaranteed to supply you and your spouse with happy memories (and a place that is very photogenic, of course). What type of environment do you both like? Warm beaches? Ancient castles? Or maybe just a cute B&B in an even cuter village? Whatever you two lovebirds prefer, this list will provide some great ideas for that once in a lifetime trip.
​Chiang Mai, Thailand
Thailand is known for its wonderful beaches, food, and welcoming people. If you want to visit a warm climate with unique choices of food, then stay at the 137 Pillars House in Chiang Mai. They have suites with luxurious soaking tubs. You can even go on a nightly cruise nearby at The Riverside Restaurant.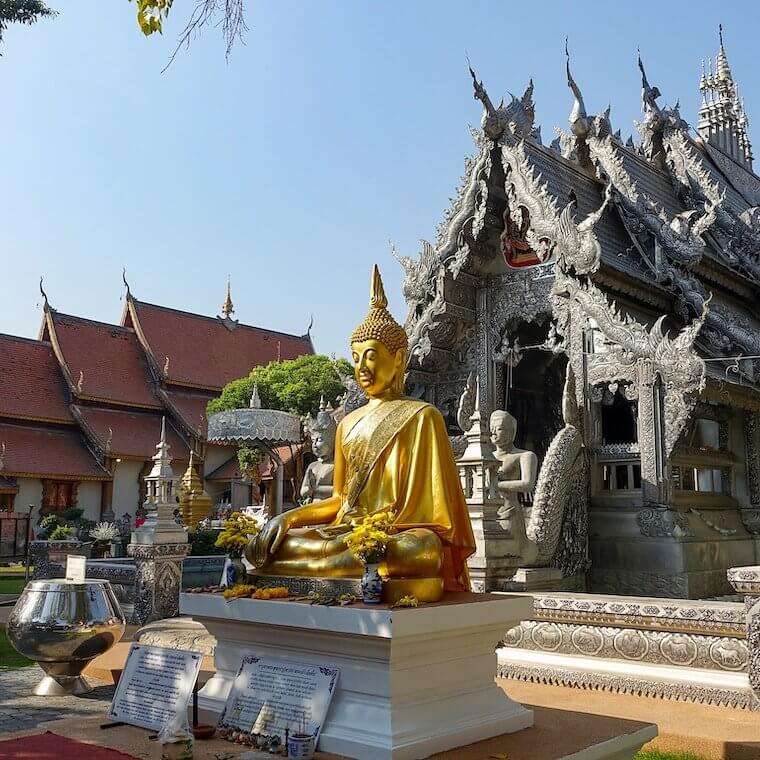 County Mayo, Ireland
If you want to feel like royalty, then visit Ashford Castle in Ireland. This historical place has been converted into the perfect honeymooners experience. There's a spa on site, a romantic dining room, and you even get afternoon tea. Take a stroll along the perfectly landscaped areas (don't forget to look for fairies).
​Mallorca, Spain
Do you want a view of the Mediterranean Sea? How about an ancient terrace to lounge on while you gorge yourself on delicacies? La Residencia provides these luxuries and more. It's two manor houses that sit adjacent to the quaint village of Deia. Breathe in the mountain air and revel in the structures that were built in a time so long ago.
Fiji
A popular choice to be sure. Fiji is the perfect tropical destination. The Royal Davui Island Resort has a private island that supplies all your honeymoon fantasies. You can travel via a helicopter or speedboat to this property that contains sixteen villas nestled within ten acres of tropical gardens.
​Paris, France
This may be a "cliché" destination choice, but it's popular for a reason. Paris is one of the most romantic places in the world. The city provides honeymooners with so many choices of food, wine and hotels. Take a walk through the city, and enjoy the beauty together. The memories will last a lifetime.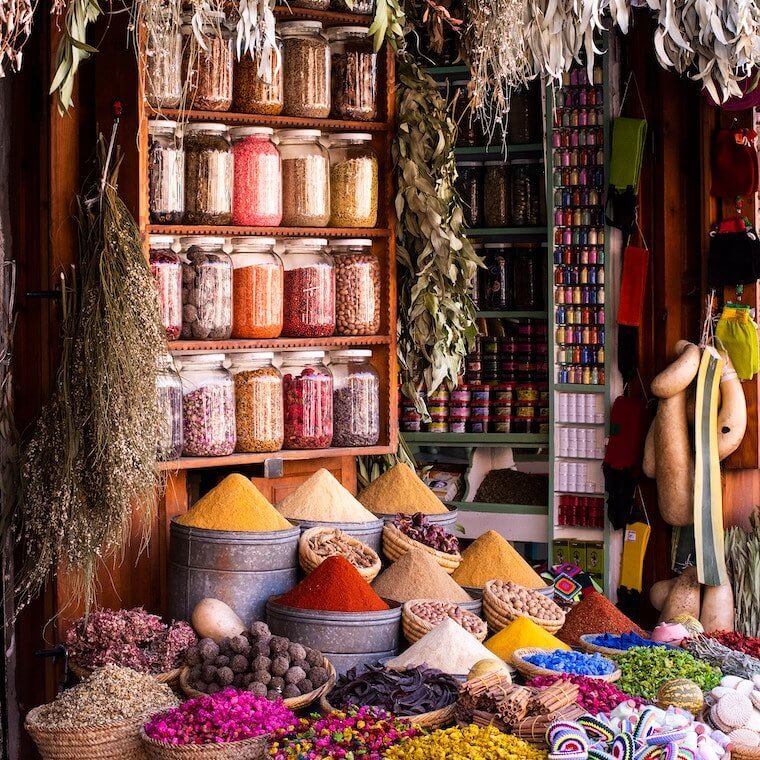 Marrakesh, Morocco
If you want to visit ancient temples and shop in a foreign marketplace, then Morocco can provide you with what you need. La Mamounia is a great place to stay while you explore the old city. You'll even be able to see the Atlas Mountains, so bring your camera for this trip.
Santorini, Greece
Are you searching for the perfect sunset to watch with your spouse? Look no further than Santorini. They have some of the best luxury hotels available, such as the Andronis Concept Wellness Resort and Andronis Luxury Suites. The Andronis suites are carved into the Santorini cliffside. A unique experience to be sure.
Maui, Hawaii
This is a convenient place to visit simply because you don't need a passport. It's a popular choice due to its tropical weather, breathtaking beaches, and tourist attractions (want to visit a volcano?) Hotel Wailea is a great place for couples to relax and take refuge from the inevitable crowds.
​Iceland
Are you a couple who seeks adventure? What about breathtaking mountain views? Iceland offers glacier hikes and snorkeling between tectonic plates at the Silfra Fissure. Don't worry, you'll be able to relax after your adventures at Ion Adventure Hotel with a soak in their outdoor pool.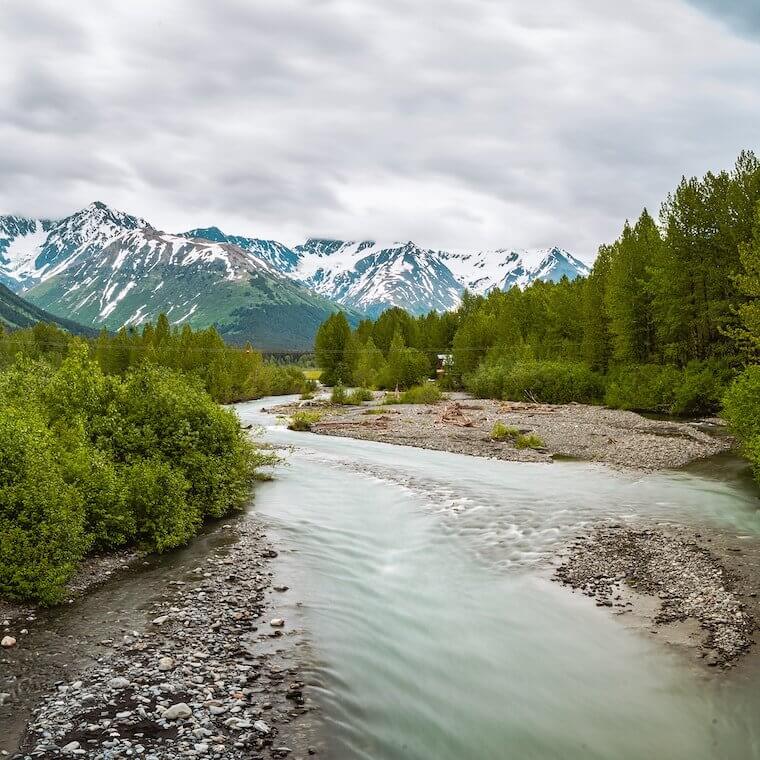 Girdwood, Alaska
Girdwood is the home of Alyeska Resort, which is the place for couples that want to conquer a mountain. You can take an aerial tram up to the top of the hillside and ski back down. If you're not into cold-weather sports, they have a restaurant that sits at the top of the mountain, too. Come back to the resort after your adventuring and enjoy a massage or a dip in the pool.

Are you excited for your honeymoon? Did you like the choices we shared with you? We hope you decide to visit at least one of these amazing honeymoon destinations. It doesn't matter how long it takes you both to plan your honeymoon, so long as you enjoy the adventure together. After all, you agreed "in sickness and in health" so why not "at home and on adventures?" With that said, we wish you safe travels and a long, happy marriage.