Whether you're studying politics or arts, there are some universal lessons that you'll receive at college that will translate into your later life. College is all about learning, and these life skills are 'bonus' teachings that just about every student is going to get by the time they graduate. 
Project management
You'll be balancing a lot of different projects throughout your time at college. With multiple classes happening at once, many times the deadlines will cross over and you'll be working on assignments at the same time. What this does is give you the essential skill of project management, which will surely help you later in life. Not only can this prioritization be helpful for your professional career after you graduate, but also in time management in your life, in general.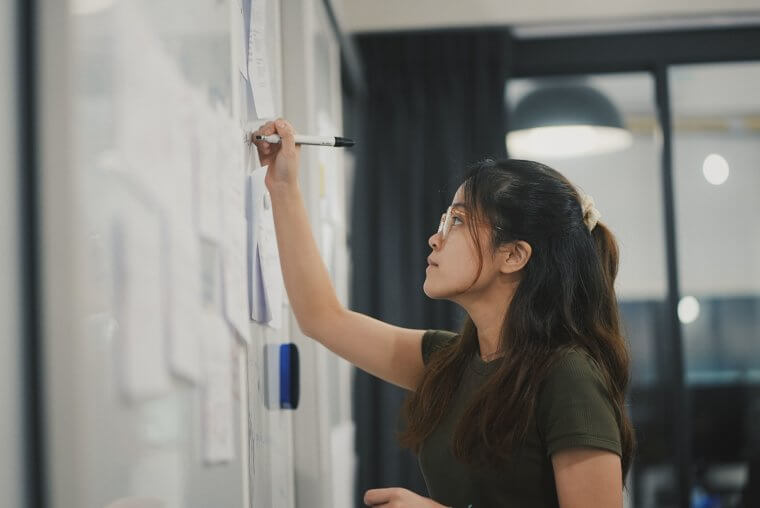 So, be grateful for each assignment or exam that comes up where you have to balance your time and energy - it's initiating you into a super valuable life skill!
Social maturity
In college, you'll be socializing with many different people, not just your close social circle. When you have many classes with different people, this subjects you to different opinions and worldview, especially when you are collaborating on assignments and projects.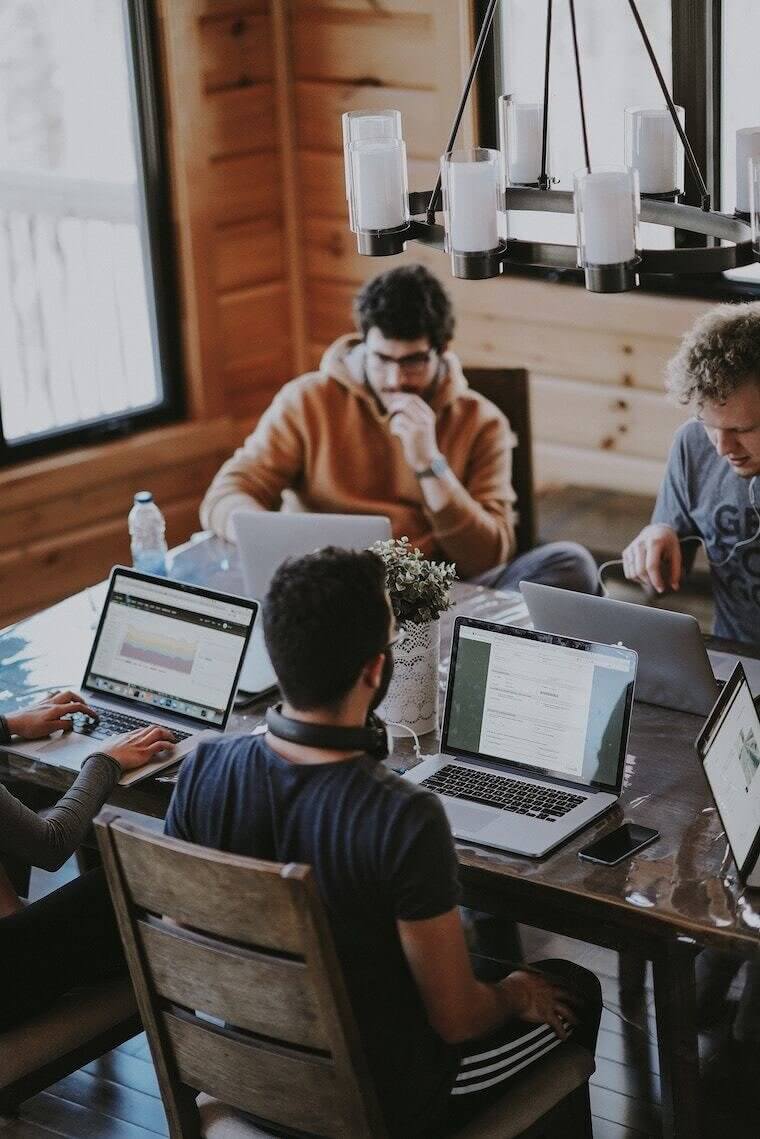 Additionally, the student body is made up of people with many different religious and political affiliations and social agendas. When you have an open mind and willingness to learn, you are able to learn how to communicate with people without having to resonate with their experiences. This is what we call 'social maturity, the ability to handle different people. That will definitely come in handy in life outside of college in many different areas!
Critical thinking
Learning how to make strategic choices is a skill that you'll develop in college from the experience of having to balance many things at once, and also choose the best way to study and socialize that will work for you. Critical thinking comes down to your capacity to assess a situation and decide on the best action to take that will get you to your goal. You are doing this constantly in how you choose to complete an assignment, study for exams, and even how you structure your degree with your choice of classes and major.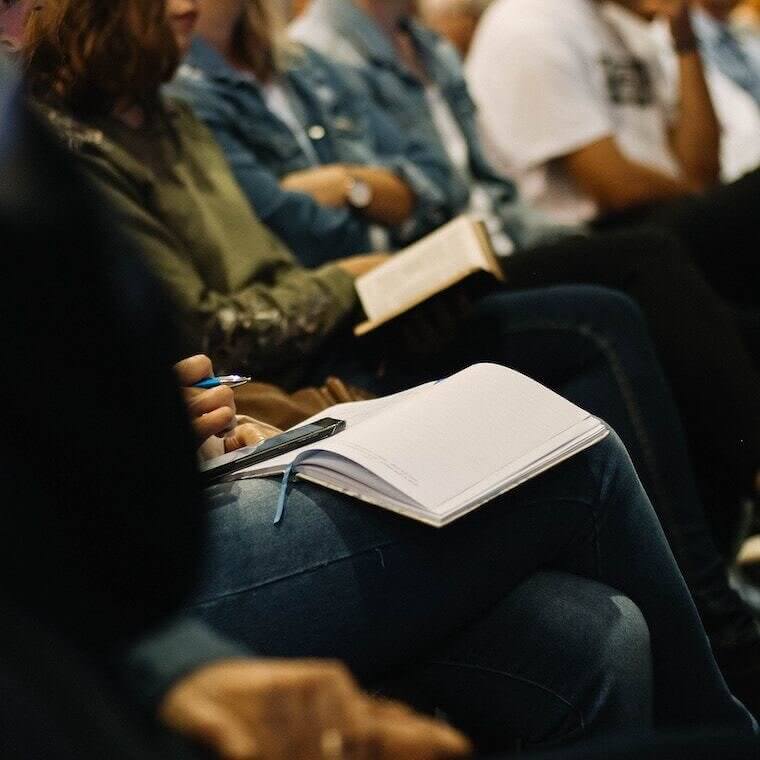 When you graduate, you'll be able to transfer this into your personal and professional life to make key decisions with more confidence. 
Self awareness
College is a life-shaping experience. You will no doubt learn a lot more about yourself, and perhaps have a deeper or stronger character developed from the challenges and different situations that arise.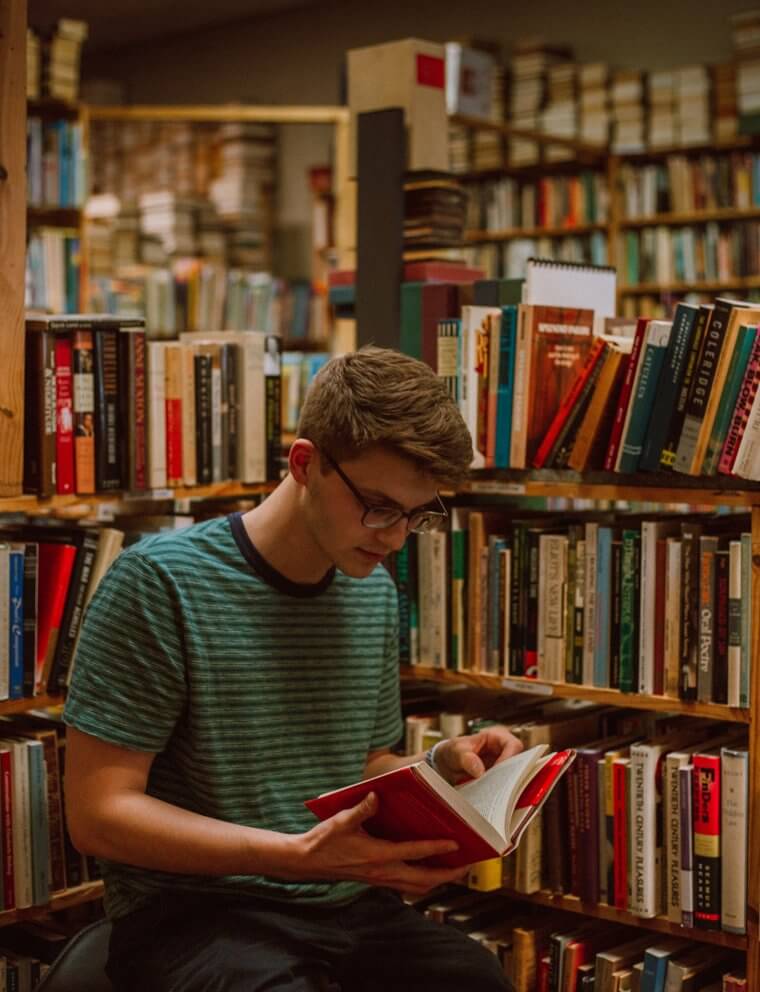 This self-discovery allows you to know yourself in a more intimate way, which can help you navigate your relationships, your mission/purpose, and give you a sense of direction in life. 
The importance of community
College creates community. You'll find yourself involved with academic communities through your classes and study groups, and communities build upon shared interests in your friendship circles and groups you may be a part of.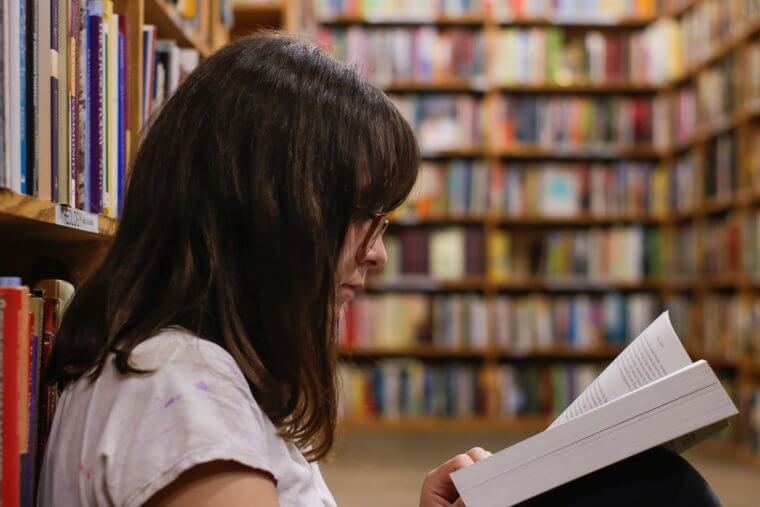 Sometimes people don't realize the importance of these communities until after they leave college and feel the absence of these communities. The bottom line, don't take them for granted, and also know that you can build more communities again and again.