In the first few weeks of college, there are some things that will become crystal clear. You'll learn just how important it is to manage your own time (especially making mornings your best friend) as well as how to navigate your classes and social life in the best way. Here's what you'll learn in your first few days and weeks of your college journey. 
Waking up early is necessary
You'll soon learn that it's no longer ok to sleep in. Since you're out of home without your parents to wake you up and get you ready and going in the morning, there's a whole new level of responsibility to wake yourself up and make sure you have enough time to get sorted for your first class. 

Mornings will become your friend. If you live on campus, that definitely cuts out travelling time (bonus!) which can give you more sleep, but that doesn't mean you can party all night and sleep in. Missing classes (especially early on in college) is not great. So, just because you might be able to sleep in with some lecture attendance not being mandatory, doesn't mean you should actually do it.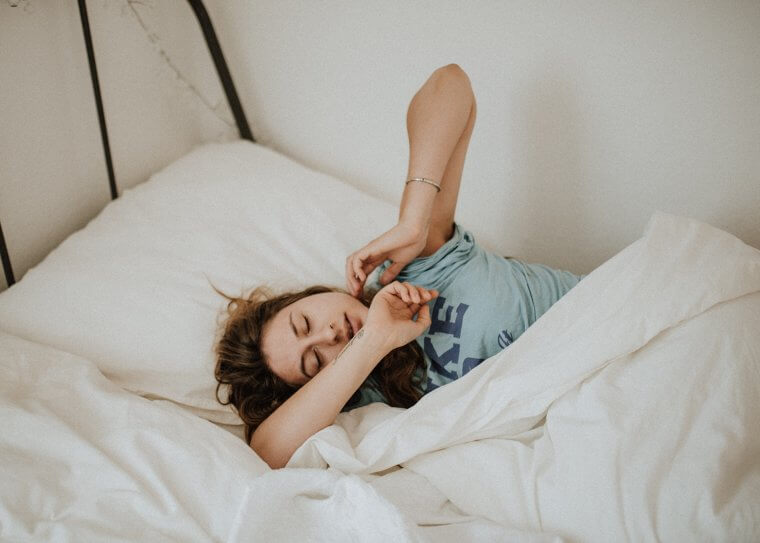 Time management is key
Again, there's no one else but you keeping you accountable for attending your classes, studying, showing up to work (if you've got a side job) and balancing that all out with social time and leisure. 

With so much to keep on top of in your studies, it's essential to have great time management. Planners would be really helpful. If you're not a planner-person, maybe now is a good time to become one!  That way you can block out time to study, do your assignments, make it to classes, work out and catch up with friends.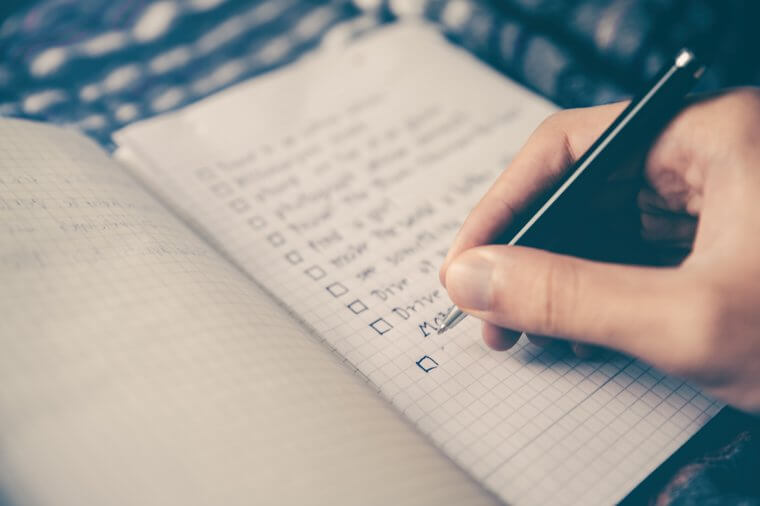 The syllabus is your bestie
For every class, as soon as you start, read (and re-read) the syllabus. This will be your saving grace to really make sure you're staying on top of what is most important in that class, especially the exam topics and assignments. 

This will help you to absorb the relevant information and to already have in mind what the course is going to cover for the rest of the period. Being well-prepared at the start will also help you feel more relaxed and less overwhelmed at the start of the course, as it can be an adjustment period going from high-school classes to college courses.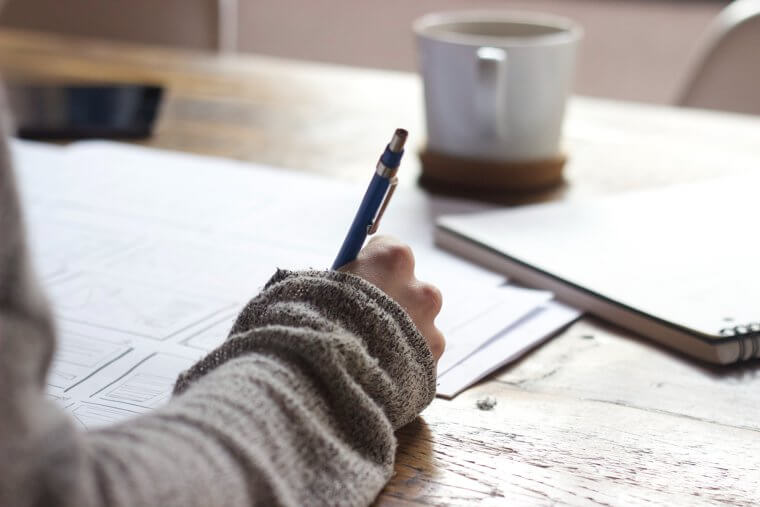 It's not hard to make friends
You'll learn in your first few days of college just how easy it can be to make friends. With many different classes with many people, as well as tons of extra curricular groups and activities, you'll have so many opportunities to meet new people and start creating your friendship groups from the get-go. If you're nervous about leaving behind your high-school friends that you've been with for years, know that you will easily find new ones within a few days of college.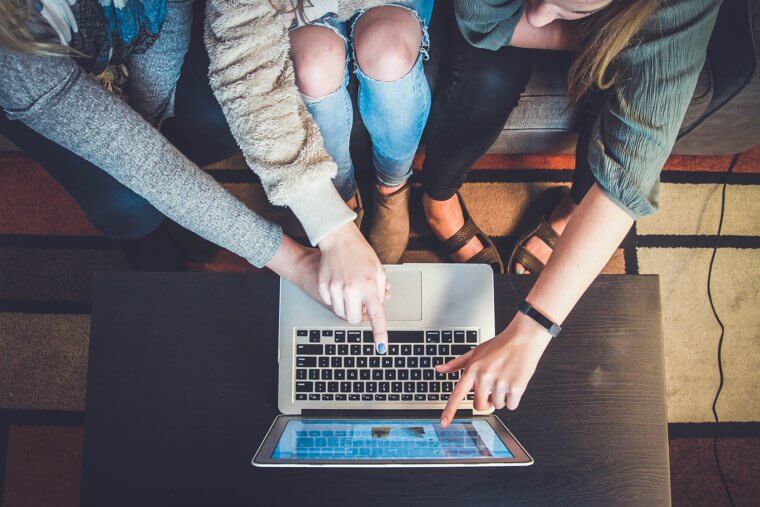 No need to worry about being lonely! An extra tip is to put yourself out there! Introduce yourself to the person next to you in the lecture, join some clubs, and go to the mixers! There is so much more you'll learn about yourself and others when you start college. It's an incredible time of growth for a person - one that is fun, challenging, insightful, and unique for each person.