Leaving college and entering the real world is a fun, exciting, scary, and growth-filled time. To help you prepare for this big change, here are some things that most people won't tell you about life after college.
Your major might not actually matter
Hear us out - this doesn't mean that it was a waste of time to take that major. Just know that especially for your first job, your major might not be relevant at all. 

It's all about getting your foot in the door professionally, and if that means taking a job or a role in a company that isn't directly related to your major field of study, just accept that this will be a stepping stone to where you want to go.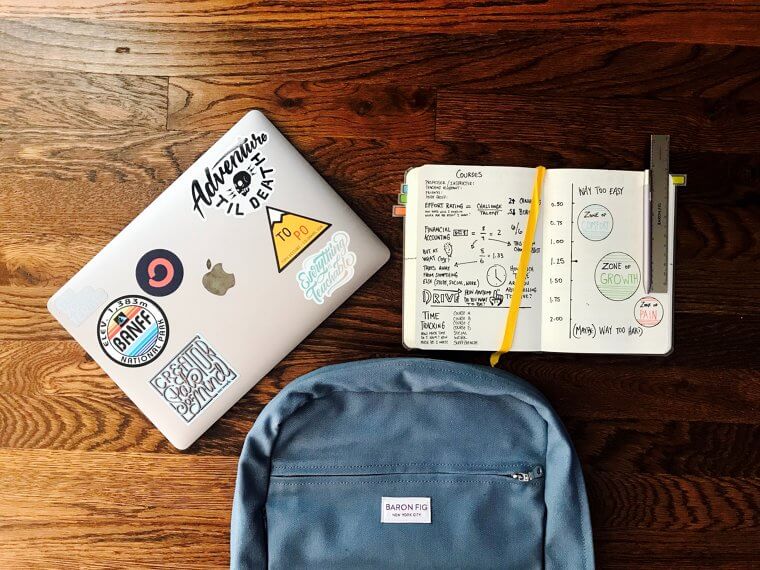 'Growing up' is fun
Contrary to popular belief, being an adult isn't boring. Just because you're leaving behind the fun of college, you aren't leaving behind 'fun' altogether. You'll just find new fun activities. Plus, there are bonuses to leaving college as well. 

You'll love swapping dorm rooms for bigger apartments, no early morning classes or grumpy professors, much more independence with your life in general. Also, you can look forward to exploring the beautiful world of bars, city parties, and events on your weekends.

Your grades might not be as important as you think
What?! Does that mean all of those hours of studying and sacrificing a social life were in vain? No, the grades still matter. Don't leave them off your CV if they're noteworthy. 

Just also don't get disappointed if you don't get your dream job or role straight away even if you got honors in all of your subjects. Recent graduates still have to prove themselves.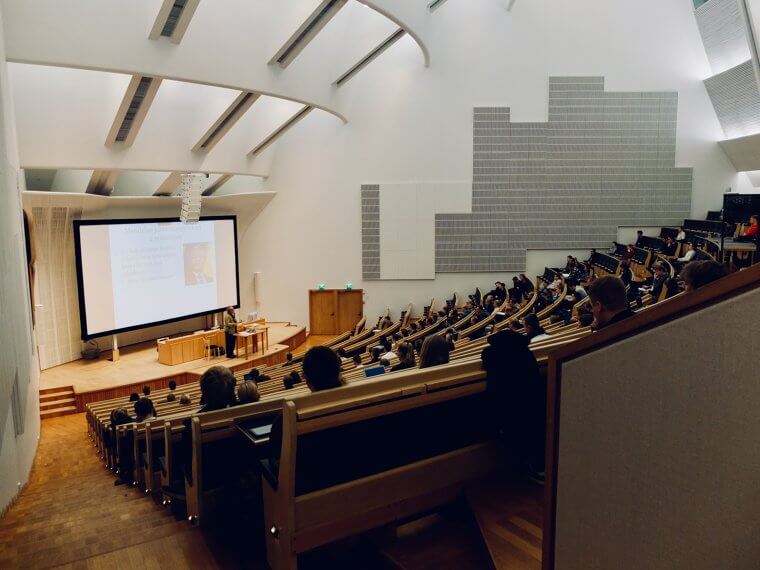 Don't ask to work from home (for a while)
Just because some of your coworkers at your new job are working remotely for some of their weeks, doesn't mean you should press for this as soon as you get the job. 

You need to earn that right by coming into the office on time (that means early) and staying all day getting your work done without complaint. 

After about a year, you can request some more leniency with your working schedule. Before then, you'll likely be seen as the entitled college graduate and that's not a great first impression to hold.

Keep studying
It's probably the last thing that you want to hear, but know that when you leave college, that doesn't mean you should stop studying altogether. 

Continuing with further education will put you ahead of the crowd as you can continue to refine your skills and pick up new capacities that might be desirable for future employers. 

This might be in IT, or going deeper into your core subjects, or any short courses that will be relevant to landing into your desired industry and succeeding in the job you really want. So, don't throw away your study notes just yet, they might come in handy for your next short course.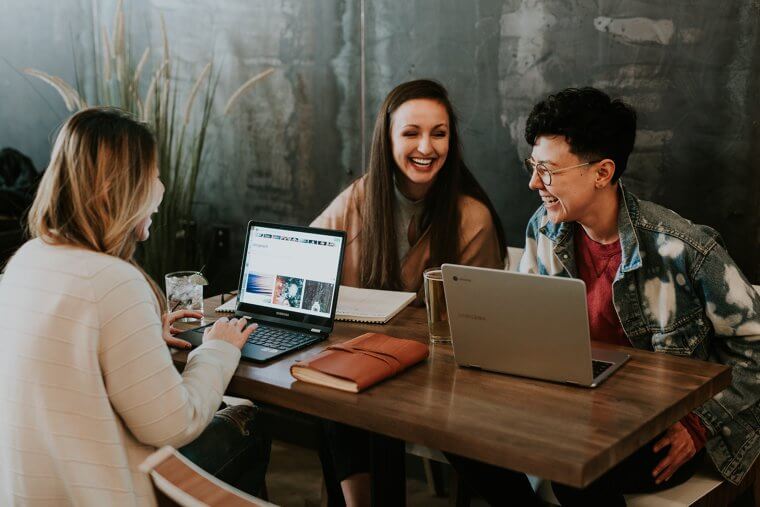 Email matters
You may not have used email so much when you were studying, but when you enter the professional arena, it is vital that you have your email communications up to par. This starts with having an email address that isn't the embarrassing address that you created when you were a teen.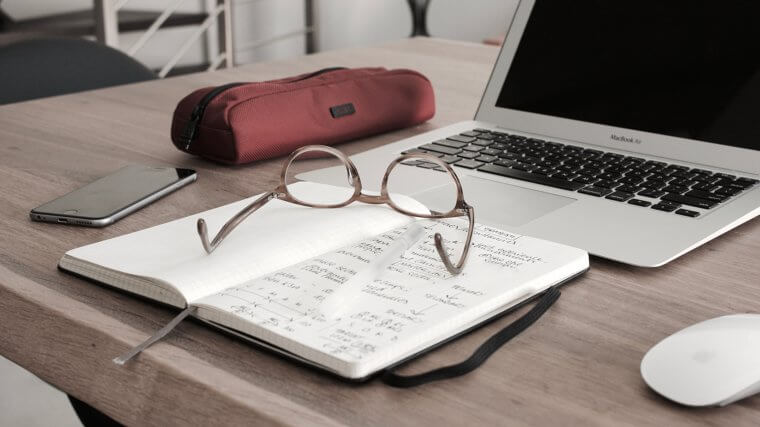 Set a signature on your email replies, and keep your communication clear and professional. You'll be taken much more seriously in your job applications and by your future employers and coworkers.