Living on your own isn't easy. It takes some time to adjust, especially if you just left home for the first time. Are you going to college or plunging into the workforce? Do you find yourself alone after living with someone most of your life? You're going to survive, and there are multiple ways to guarantee that you stay stress-free while doing so. However, there are some things you need to consider since there's no one around to help you on a day-to-day basis. Let's discuss the best ways to prosper while living on your own.
​Manage Your Money
Managing your money can be difficult if you haven't done so before. There's a lot of little bills that add up, and they can escape your notice if you don't keep on top of them. Auto-payments are a great help during this process, however, you need to make sure that you're earning enough income to pay for all of them. List your costs and compare it with your income. You need to decide which costs need to be cut (if any) before committing to the bill. Also, always be sure to set aside money for emergencies.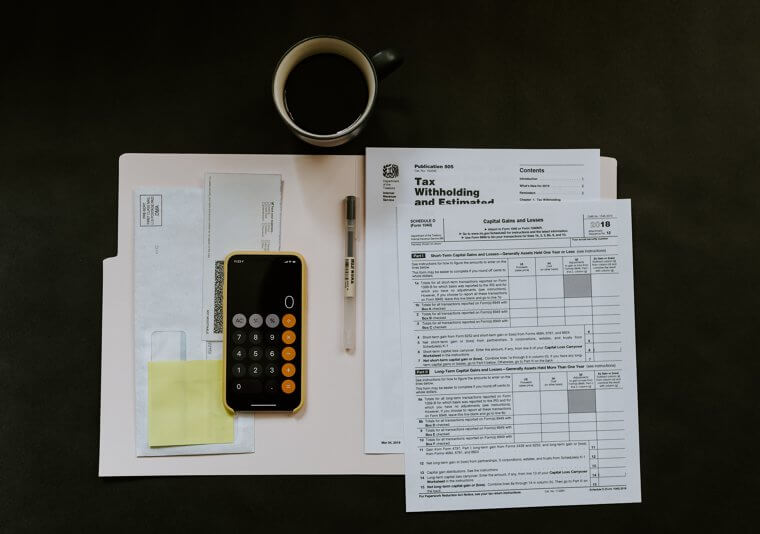 Develop A Routine
Living alone means that you have more freedom, and that's amazing. However, it's easy to let things slide, such as brushing your teeth or doing the dishes. Lack of structure leads to stress, as your surroundings usually reflect your current state of mind. So, decide on a routine that feels good. Bed time? Wake up time? Chore list? Things like this will make a big difference in your overall stress levels. It will increase your productivity in other aspects of your life, too.
​Concentrate On Your Health
You don't have someone to nag you about taking your vitamins or prescription. In turn, you need to keep on top of your health. Don't just sit and watch TV all day, instead, go for a walk around the neighborhood. Set alarms for your medications and be sure to stay clean. Just because no one sees you, doesn't mean that you shouldn't be worried about your hygiene. The mail man will appreciate the effort when you open the door.
Get A Pet
Being alone can be hard, especially for those who are new to it. Pets can ease the stress you feel during that alone time. A cat will cuddle with you as you fall asleep (did you know that a cat's purrs can heal you?), a dog will alert you to strangers, and a bird will fill the house with music. Silence can be just as stressful as loud noise, so make sure you're listening to something during times of stress.
​Secure Your Home
Being alone can increase feelings of fear. You don't have anyone but yourself to protect you if there's an intruder. So, besides that loyal dog, secure your home by installing a deadbolt in the doors. Lock the windows when you're not enjoying the fresh air. You can even install doorbell cameras, so you don't have to open the door to find out who's lurking behind it. There are ways to protect yourself, and all it takes is a little effort.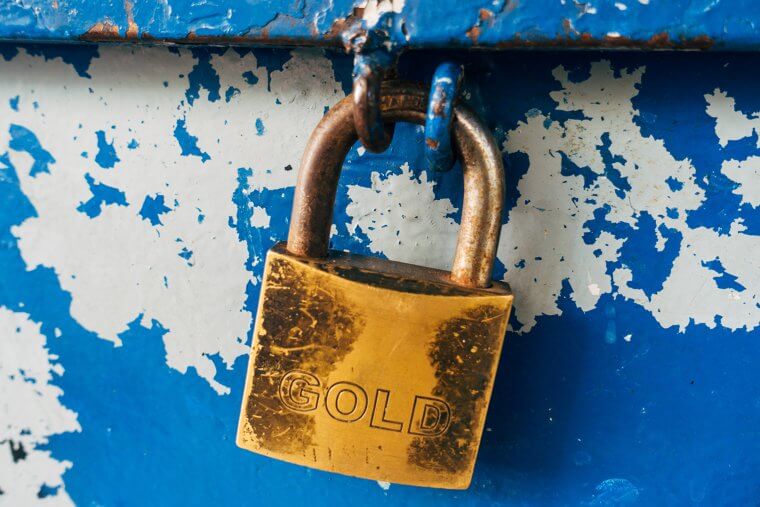 Connect With Others
Most importantly, you must take the time to socialize. When you're alone, the negative thoughts like to sneak in. They seem bigger than they are. When you talk to someone about them, it can provide a new perspective. Of course, you also need to laugh once in a while. Invite your co-worker over for a mini book club or a "cat date" if they love cats as much as you. You never know the connections you'll make until you try.
​Solitude Can Be Nice
After living with people most of your life, you may have ignored yourself. Do you like painting or do you like it because your mother did? Do you like cheddar cheese or do you buy it because that's what your ex-husband does? There are little things that get ignored in the name of compromise. However, living alone, you don't have to. Enjoy it while it lasts.
 Has your stress lowered? Living alone is a scary thing, especially when you're new to it. Those eerie sounds weren't there before…or were they? Merely knowing you're alone can intensify worries. Don't let them consume you. You can manage yourself with poise and even thrive in this new way of life. With that said, we wish you luck with your home and hope that you discover more about yourself along the way.