If you're at college and you're not using at least one (if not all) of these websites - you're doing it wrong!
To get the most out of your experience - especially if you're serious about getting great grades, then using software, platforms and websites created just for college students is really going to help you. 
There are so many more, but these are some of the most well-known, widely used, and most loved websites that college students need to know.
Grammarly
Your 'Office' or 'Pages' spell check just doesn't cut it. Similarly, if you're a student, you probably don't have the funds to hire a professional editor to look over your assignments for mistakes. 

Grammarly is like a virtual editor of your work that not only picked up punctuation and spelling errors, but also gives options to make your writing more clear, smooth, and professional. You can even add it as a plug-in to your browser.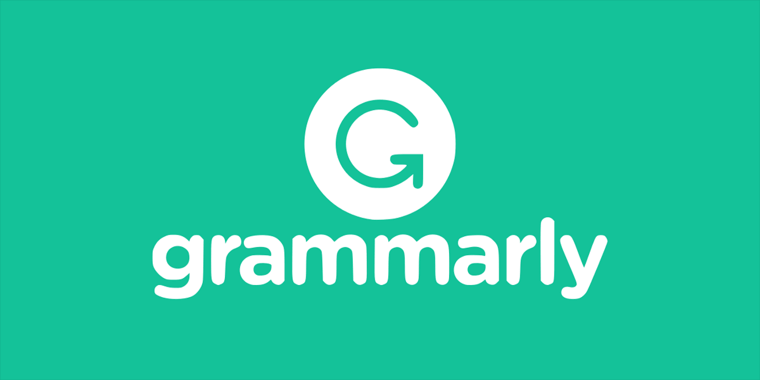 Quizlet
Make studying way more enjoyable by using the free learning tools on this website. You can study for absolutely anything with flashcards, games, and more.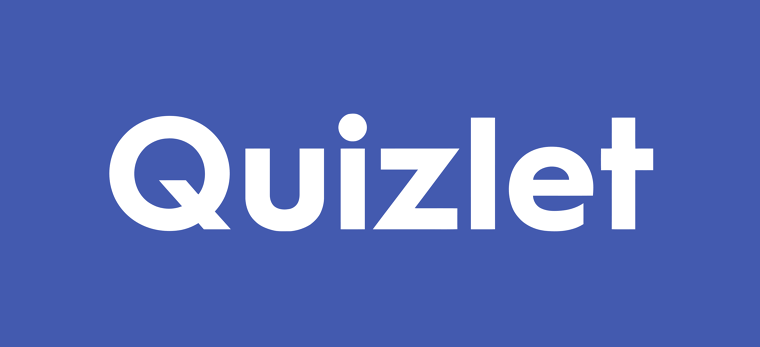 RealCalc
Need a scientific calculator for the courses you take? Instead of carting around a heavy-looking device, download RealCalc to your phone or computer and you'll be able to use it for any complex scientific equations and math assignments. 
Ted Talks
We all know of TED talks by now. Experts and amazing individuals from around the globe share inspiring and informative talks on a broad range of subjects. 

Chances are there's a TED talk related to one of your courses, and to keep up to date with cutting-edge research and interesting points of view, make sure you're browsing through this site.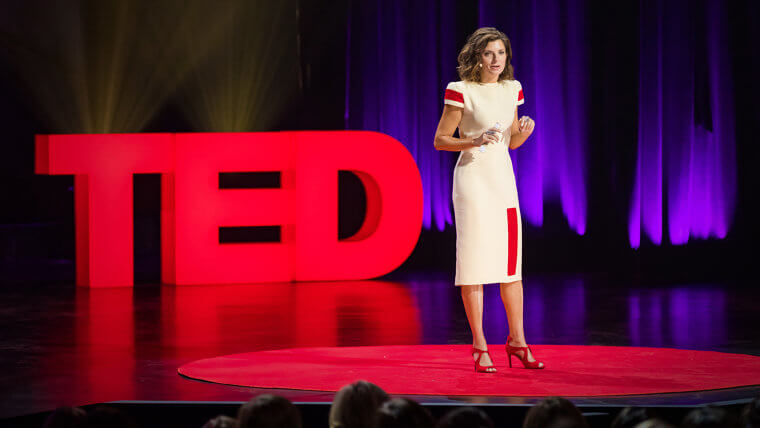 Google Drive
Are you storing your documents online? How do you share files with your collaborators for projects? Google Drive has been created for this purpose, and since you can access it from any device through your Google account, this is helpful if your laptop ever breaks down (let's hope that NEVER happens!).

It's also just super helpful to organize your files into folders and get a quick link to share with others without having to send large attachments. 

Indeed
Just because you're still studying, doesn't mean you can't start prepping for your career and job hunting in your area of expertise. Indeed helps you look for jobs in almost any industry. You can upload your resume, get sent job posting alerts, and more. 

Being prepared to go as soon as you graduate will save you time and energy creating a profile and searching for a job at the end of your studies. You might even be able to get a job or internship as you're still studying!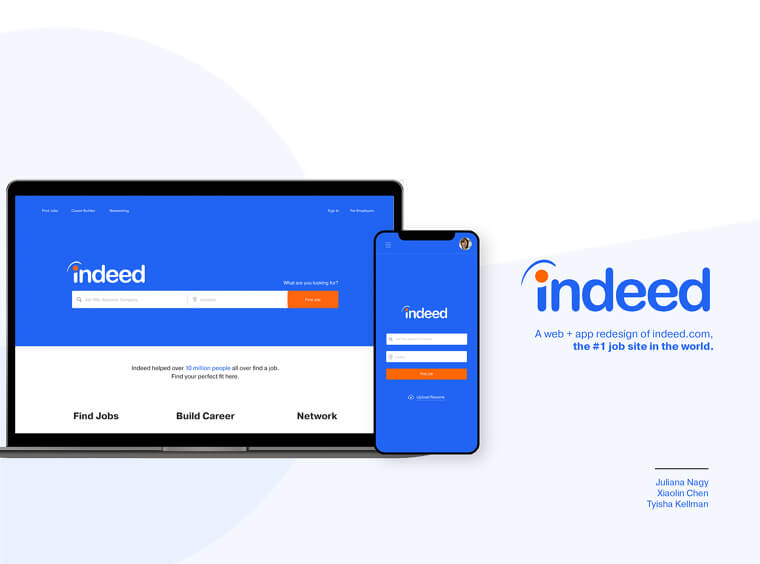 Additional to these websites, there are search engine sites great for students like Wolfram Alpha and Wikipedia, and Wikihow. They can point you in the right direction in crafting your essays. 

Of course, be sure to always reference professionally researched articles in your assignments (not all of Wikipedia has professional references, so use your discernment). 

Some other key websites that give you learning resources and tools include Docsity and StudyBlue. We hope this information has inspired you to enhance your college career. Happy studies!