Balancing a relationship while also balancing your studies is a fine art, it may seem a little difficult at first but after putting in some effort - it's totally achievable. These small simple tips will help you stay on top of your studies, while also making sure your significant other is kept happy.
​Talk About Your Future Goals
Share your academic goals, fears and struggles. It's important that you communicate well to your partner and help them understand what you're working towards. Before starting the semester, explain to them what you're hoping to achieve that year and see how you can help them achieve their goals. 
​Make Time to Study Together
Meet up in a public place and hold each other accountable. You should choose a spot that is a good work environment like a library, or a college cafe so you'll be able to focus on the task at hand. By being in a studious environment, it'll motivate you both, inspire each other and you'll be spending quality time together.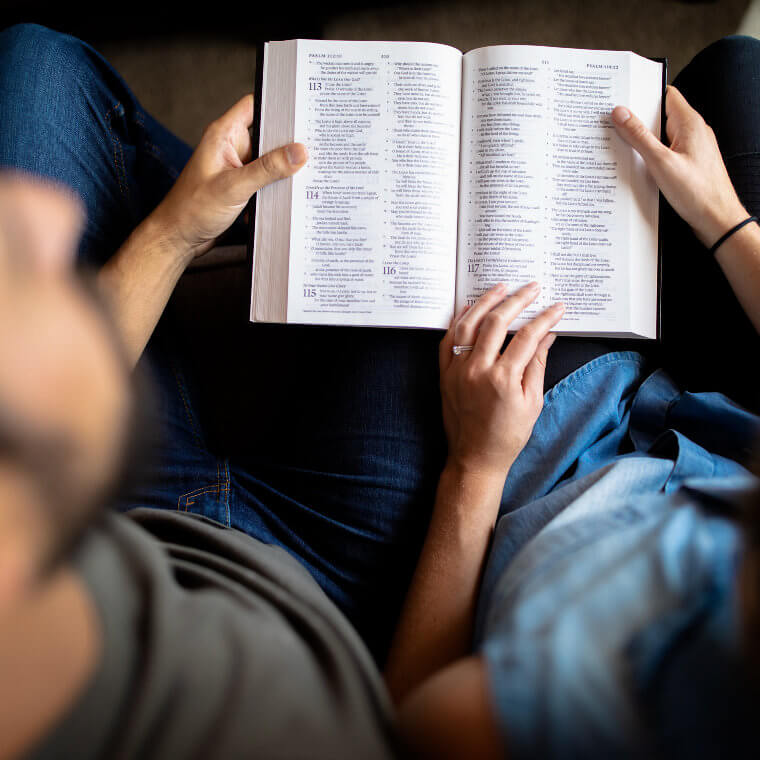 ​Get Food Together
College food usually isn't good, so either make or buy food together. Food is anyway a necessity, so you're able to spend more time together while not taking away from your studies. You'll be able to talk about your day, get your nutrients and keep your sanity by seeing each other. 
​Make Sure to Always Be Supportive and Encouraging
By sending sweet messages and buying small gifts for your partner, you're making them and yourself feel happy and loved. Before they have an exam, a big project due or if you know in general they just need to know that you're there - it'll put a smile on their face.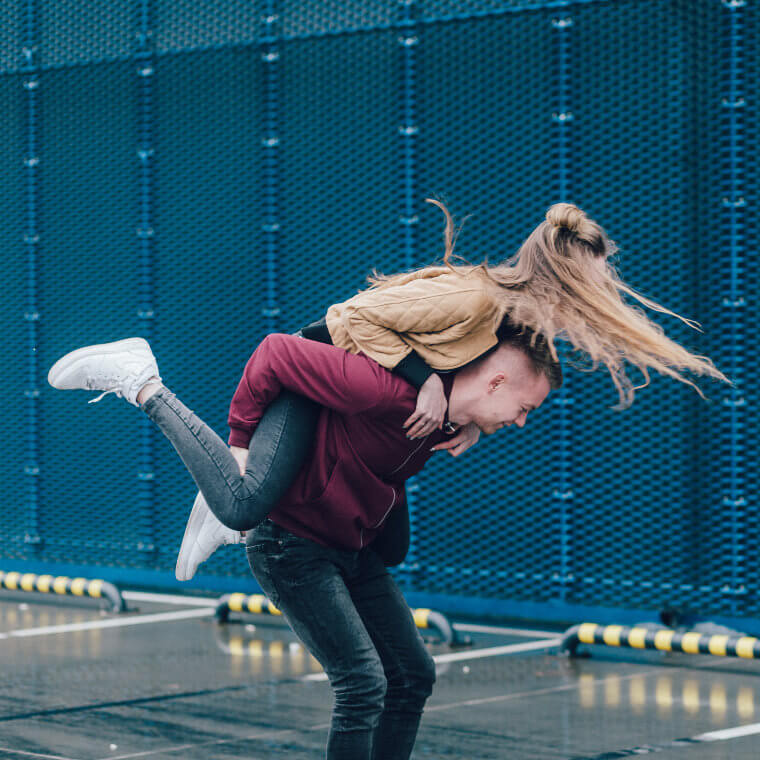 Plan Special Dates
Don't just go get food when you have time. Make sure you set time aside for each other so you're able to do cute romantic dates that you will both enjoy together. Your studies are important but don't forget that your partner is as well.